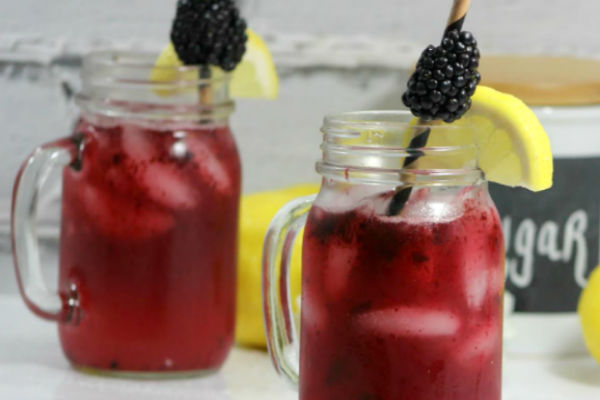 Blackberry Lemonade Recipe! So Yummy!
Doesn't this Blackberry Lemonade recipe sound refreshing? Well, it is! I made a similar recipe this summer and my kids are already asking for it again. Plus, it is easy, fun, and inexpensive to make. My kids love helping me in the kitchen when making their drinks. Want to make this as well? If so, you'll need to pick up the following ingredients:
1 C fresh squeezed lemon
1/2 C fresh squeezed lime
1 tsp fresh grated lemon peel
3 C water
1 C sugar
3 + C fresh Blackberries
How did your lemonade turn out? Let us know your thoughts in the comments below! Have you made a different version of the classic lemonade? For more instructions on making this drink, visit the RHC Webpage!
Anything to Add? Leave a Comment!