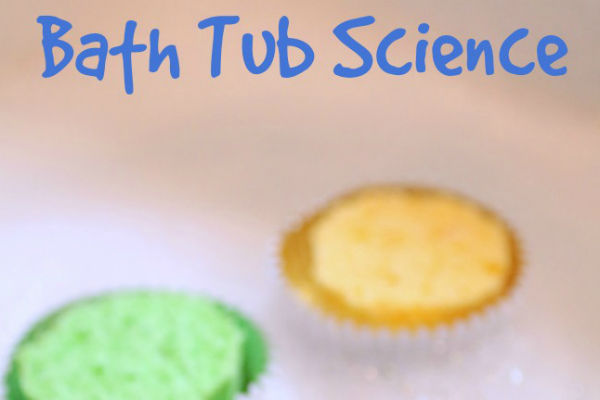 Bath Tub Science Fun – Floating Cupcakes DIY!
Want a tutorial for floating cupcakes that your kids will love? If so, you must this fun project with your kiddos. I tried this fun tutorial with my youngest niece and she had such a great time. Want to make this craft as well? If so, be sure to pick up the following supplies in-store:
Cupcake liners – aluminum foil or silicon work great.  You could also use small plastic storage containers.
Sponge(s)
Scissors
Mr. Bubble Original Foam Soap for "frosting"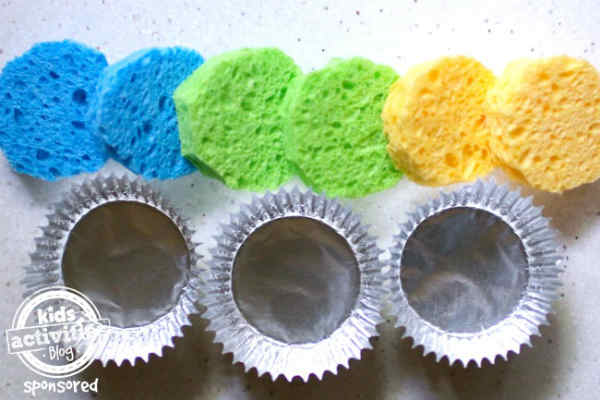 For additional directions on how to make these floating cupcakes, click here and visit the Kid's Activities Blog! What crafts have you made with your family lately? Let us know in the comment section below, because we love to hear from our readers.
Anything to Add? Leave a Comment!