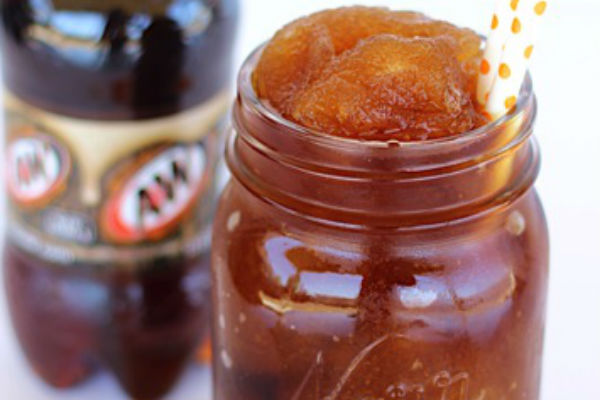 Root Bear Slushie Recipe! 2 Ingredients!
With the warmer weather, I've been looking for some new recipes for my kids. I just found a Root Beer Slushie recipe that looks great for this time of year. I have not yet made this yummy drink, but I plan to very soon. Plus, you only need two ingredients for this icy treat idea. So frugal and fun! You will need these ingredients for this new recipe:
3 Cups of A&W Root Bear (or two 12 oz bottles or cans)
8 Ice Cubes
For more directions on how to make this slushie at home, visit the Frugal Girls Webpage. Let us know if you enjoyed this recipe in the comments below. Have you made a slushie recipe with soda pop? If so, how did it work out?
Anything to Add? Leave a Comment!