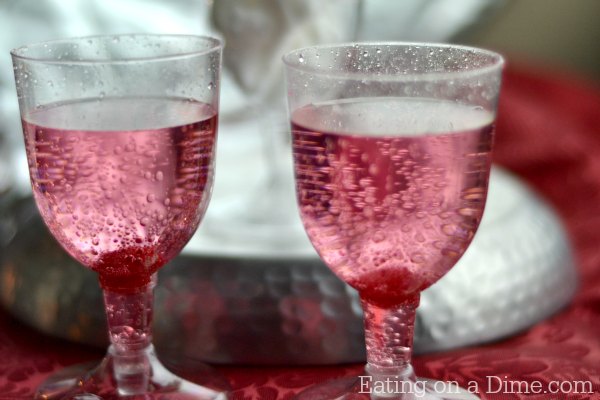 Kid Friendly Cotton Candy Drink Recipe!
I have not yet made this Kid Friendly Cotton Candy Drink recipe. Just by the title, I know that my kids will love it! Doesn't this sound like an amazing treat for your kids on their birthday or for a family night?! I know that I am going to test this recipe with my children this weekend. Plus, you only need two ingredients. These two ingredients are:
Raspberry Ginergale
Cotton Candy
Plastic Champagne Glasses (optional, any cup would do)
Let us know what you and your kids thought! We'd love to know. For additional directions on this drink recipe, visit the Eating On A Dime Webpage!
Anything to Add? Leave a Comment!