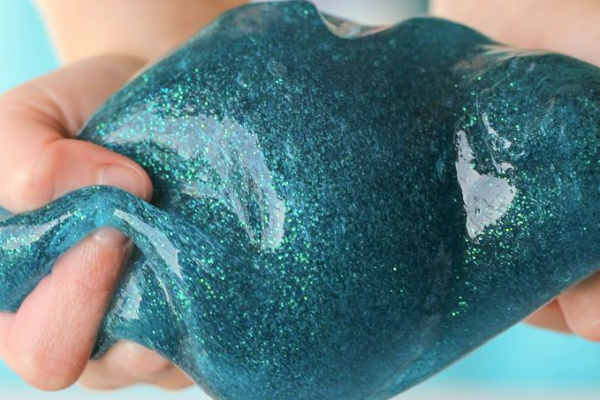 Homemade Glitter Gake DIY! Fast to Make!
Want to make a fast craft that your kids will enjoy for hours? If so, you'll have to make this Homemade Glitter Gake project! Plus, it is inexpensive to make as well! I know that my boys would love this craft, so we will be making this Glitter Gake this weekend. What about you? To make this DIY, you'll need the following:
4 oz. bottle of Elmer's Glue
1/2 tsp. Borax
1/4 cup Water
Plastic Cup
Bowl
Food Coloring
1 tsp. fine glitter
For more directions and tips on making this DIY, be sure to visit the Liluna Webpage. For additional crafts and recipes that you can make, be sure to visit our Thrifty Momma Ramblings website!
Anything to Add? Leave a Comment!