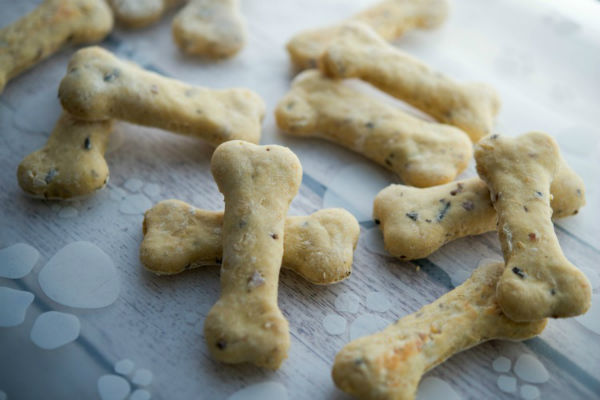 Chicken & Wild Rice Dog Biscuits Recipe!
Here at Thrifty Momma Ramblings, we love to bring our readers fun and unique recipes for families! However, we do not share enough recipes for pets! So, I found this fun Chicken & Wild Rice Dog Biscuits recipe. Plus, it feels good to know the ingredients in your pet's food! Here is what you'll need for these treats:
6 oz. Boneless Chicken Breast, boiled or grilled; cooled
½ c. Cooked Wild Rice; cooled
½ c. Chicken Stock
2½ c. All Purpose Flour (you can substitute wheat flour)
¼ tsp. Salt
1 Egg
For additional step by step instructions on how to make these dog treats, visit the Carries Experimental Kitchen Webpage. Let us know how your puppy dog enjoys this healthy snack!
Anything to Add? Leave a Comment!