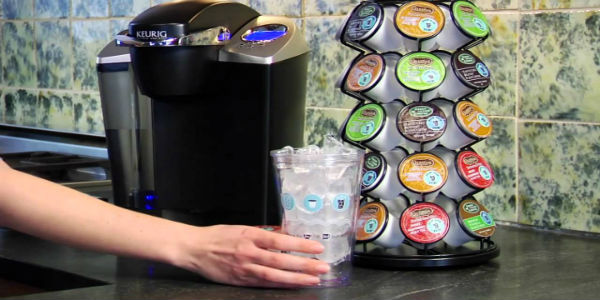 Win a Samsung TV, Keurig Brewer and Gift Cards!
Want to win a gift card, television, or Keurig Brewer ? If so, hurry and enter the Keurig 'Battle of the Brews' Sweepstakes! You'll have the chance to win a Samsung TV, Keurig Brewer, $500 Ticketmaster gift card, $250 Sports Authority Gift Card and more! I'd love to win the Samsung TV. What about you?
Enter daily by April 13, 2016 at 11:59 p.m. You must be 18 years or older and live in one of the 50 U.S. States to qualify. Good luck to all of our readers, let us know if anyone wins! What freebie deals have you found? Let us know, we love to hear from our readers.
Anything to Add? Leave a Comment!