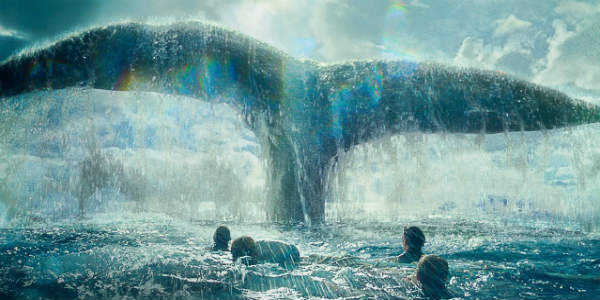 Win a $500 Visa Gift Card & Blu-ray of In The Heart of The Sea!
Who wants to win a gift card? I do! Hurry and enter the new Warner Bros. In The Heart Of The Sea Sweepstakes! You'll have the chance to win a $500 Visa Gift Card and Blu-ray combo pack of In The Heart Of The Sea. Now, this is a great sweepstakes offer!
Have you seen this movie in theaters? If so, what did you think? I haven't seen it yet, but I am going to enter this new sweepstakes pronto! Be sure to enter by 11:59 p.m. PT on April 6, 2016 to qualify.
Good luck to all of our readers, let us know if anyone wins. What freebies have you found lately? Let us know, we love to hear from our readers!
Anything to Add? Leave a Comment!