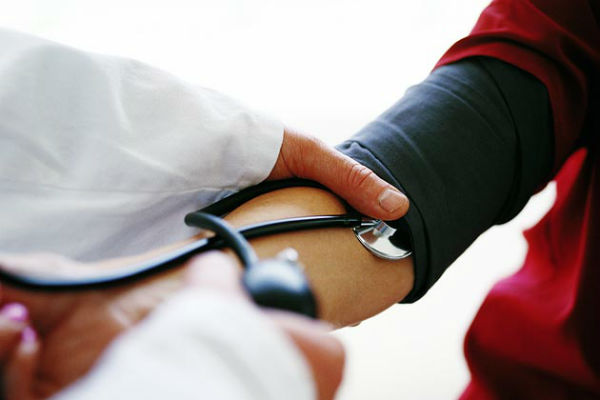 FREE Health Screenings at Sam's Club!
Visit Sam's Club on 3/12 from 11 am to 4 pm and score a FREE Health Screening! This screening is FREE and available to the public at all Sam's Club locations with a pharmacy. Isn't this a great service?! This health screening will include the following:
Blood pressure
Total cholesterol
HDL (good cholesterol)
Risk ratio
Glucose
Body mass index
Vision (not available in all locations)
Have you done this freebie before? If so, what did you think of the experience? I've never done this, but it would be good to get our health checked this year. Let us know what freebie deals you've found, we love to hear from our readers!
Anything to Add? Leave a Comment!