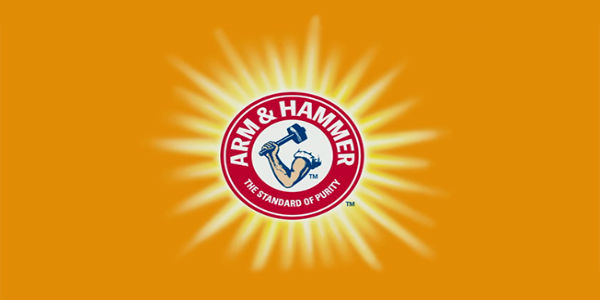 FREE Arm & Hammer Baking Soda from Smiley360!
Hurry and visit Smiley360 for a possible FREE Arm & Hammer Baking Soda offer! Isn't that great?! I use this product weekly and would love to get this HOT deal.
If you qualify it will be under the "offers for you" section. If you were accepted for the offer just follow the steps. Make sure you check and see if you have other offers in your account. They look for certain people in a specific demographic, so if you don't get this offer, no worries as they offer many Free products throughout the year.
Good luck to all of our readers as usual, let us know if anyone received the offer!
Anything to Add? Leave a Comment!