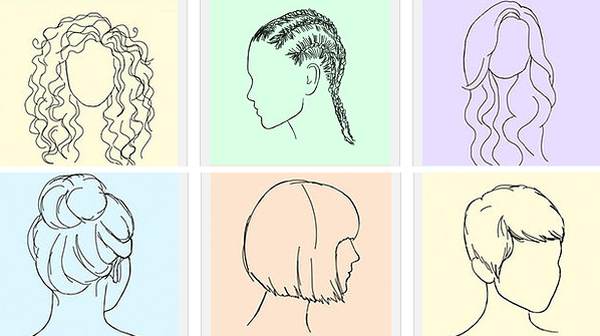 Quiz: What Does Your Hair Say About You?
Do you want to win a $10 Amazon gift card?  Here is your chance to enter to win! To enter click the picture or the link above to take the quiz. Then post your results on the Facebook post!!
Anything to Add? Leave a Comment!