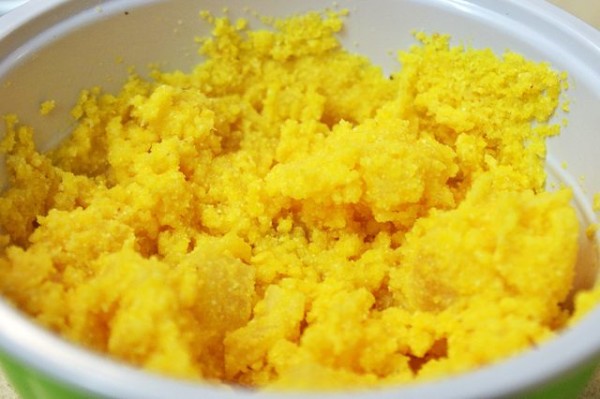 Pineapple Facial Scrub DIY!
Do you have large pores on your face? I know that I do! Buying cremes and medicines can be pricey, especially if they are prescription. I am allergic to many of the chemicals in these cremes both prescription and over the counter. So, I tried this DIY and it totally worked! Plus, there are only three inexpensive ingredients! Ingredients:
1/2 Cup of Crushed Pineapple
1/2 Cub Cornmeal
2 Tbsp Jojoba Oil
Let us know what you thought of this Homemade Pore Minimizer and how it worked! For additional directions on how to make this homemade remedy, visit the EHow Webpage!
Anything to Add? Leave a Comment!