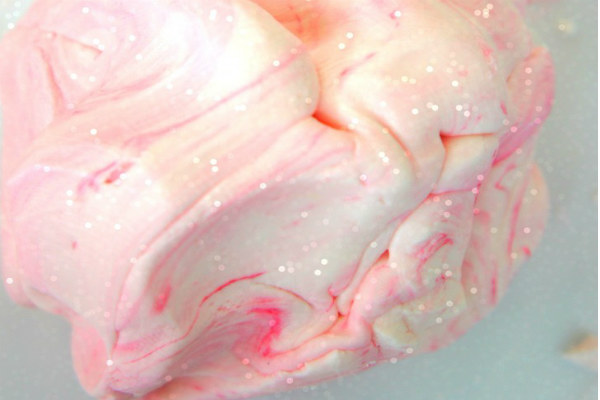 Fairy Playdough Recipe! Fun For Kids!
Are you looking for a fun craft to do with your kids over the weekend? If so, you have to try this Fairy Play-dough Recipe! It is so easy and there are only three ingredients that you'll need. This is very inexpensive and colorful, your kids will absolutely love it. I know, because mine did!  Ingredients:
1-2 Drops of Pink Food Coloring
2.5 Cups of Cornstarch
1 Cup Hair Conditioner
You can choose other ingredients to make this more fun like glitter or fairy figurines. Let us know what you thought of this play-dough, we love to hear from our readers. For additional directions on how to make this fun craft for kids, visit the Laughing Kids Learn Webpage!
Anything to Add? Leave a Comment!