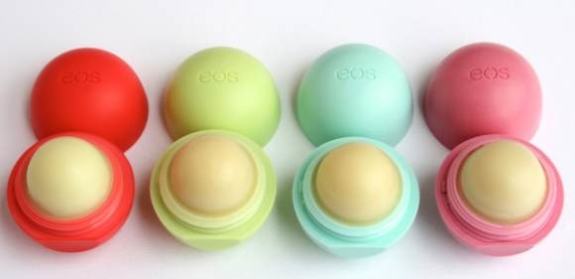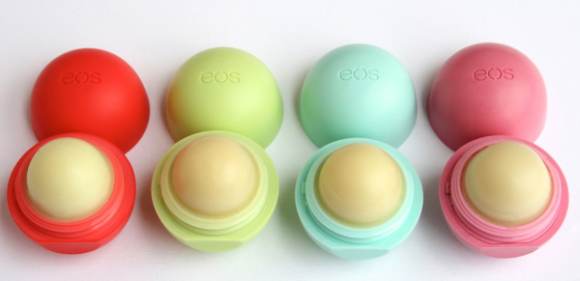 Do you use EOS lip balm? If so, you may want to read about the class action lawsuit filed this week against the lip balm's manufacturer. According to the lawsuit, the product causes blisters and rashes- potentially causing long term damage. I have used this product in the past and it has never caused issues for me but rather safe than sorry while all of this is figured out. Do you use EOS lip Balm and have you had any issues?
The class action suit claims the "Summer Fruit" version of the lip balm company — which pays celebrities like Kim Kardashian and Britney Spears to promote its cheerful, egg-shaped varieties — caused blisters and a rash to erupt all over the mouth of a woman named Rachel Cronin.

According to the document, after first applying the balm, "within hours, her lips became substantially dry and coarse, what Ms. Cronin describes as feeling like "sandpaper," causing her to apply more of the balm on her lip to achieve the results of becoming "sensationally smooth."

Cronin's lips began cracking on the edges and, by the next day, the surrounding skin had "severe blistering and rashes causing her to seek medical care on Dec. 7, 2015." The condition lasted for approximately 10 days, according to the lawsuit.

The suit asks for damages, claiming the company deceived consumers and misrepresented the product as natural and organic.
Full Details can be found Here
Anything to Add? Leave a Comment!