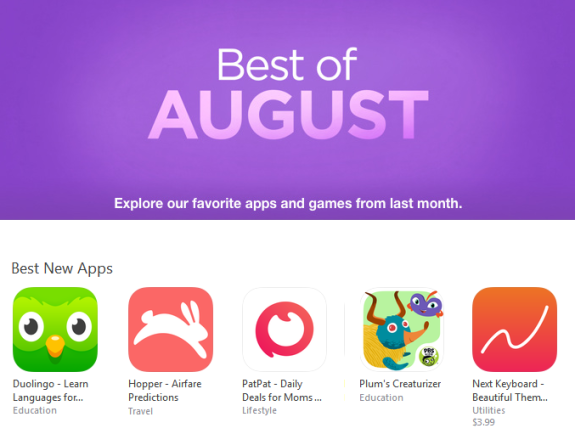 As an avid deal blogger, I'm always on the look out for great deals to share. And as a parent, when I find deals that are specifically for moms, I get really excited.
Recently an app called Pat Pat popped up on the home page of my Apple App Store. (Also available for  Android.) It was listed as a best new app for moms, so I decided to download it and check it out. As you know, I'm always looking for good deals that I can pass along to all of you. Pat Pat has some great deals on kids clothing, maternity dresses, toddler dresses, baby clothes, diaper bags, baby girl dresses and cute baby outfits! And with Halloween just around the corner you can even get deals on baby costumes! To help you save more, here's a coupon code you can use for 35% off + $5 off for first order – TMOM35
Check out this deal on This Happy Farm Wet Bag! With the promo code, you only pay $0.69!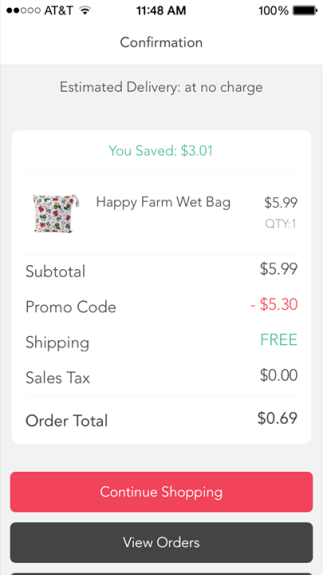 You'll find great deals on top-trending clothes, shoes, accessories, toys, electronics, home goods, and more for you or your baby. Pat Pat picks top trending products and cuts out the middleman, so you can get what you love at the lowest prices around. The app is FREE, and shipping is $1 for the first order of the day, and free for all subsequent orders that day, so it's absolutely worth downloading and seeing what great deals you can find!
Tips and Tricks: If you invite a friend, they'll get $5 off their first order, and so will you. Every day starting at 6 AM PST they have a limited amount of free products to give away! Sales are up to 90% off!
Anything to Add? Leave a Comment!