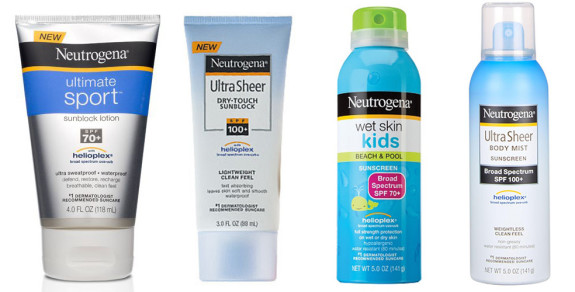 Being properly protected from the sun is SO important. And since I don't have time to study each and every sun product, I turn to those who do. EWG has made a name for themselves in the field of sunscreen.
EWG states 80% of Neutrogena sunscreens contain oxybenzone, "a hormone-disrupting sunscreen filter" and 33% contain retinyl palmitate, "a form of vitamin A linked to skin damage". Be informed and read the FULL ARTICLE HERE!
Anything to Add? Leave a Comment!