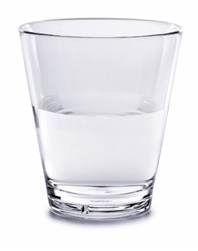 Get your FREE Well Water Test Kit!!!
Fill out the form to receive a free well water test kit. Once you receive the kit, follow the instructions included and mail it back to them (postage included / Continental US only).
Once they receive your sample, they will email your results and a quote for a system that will resolve your water issues if necessary. This test includes pH, TDS (Total Dissolved Solids), Hardness, Iron, Iron Bacteria, Manganese, Copper, Nitrates, Sulfides, and Tannins.
Anything to Add? Leave a Comment!