This post brought to you by Treat.com. All opinions are 100% mine.

Valentine's Day is right around the corner. Have you gotten your cards yet? Try using Treat.com as you can personalize Valentine's Day Cards and make them even more special! I always buy cards for my husband, son, parents, the grandparents and now my niece as she is living with us. I was able to find all of them some really cute cards that I could personalize and make them even more fun than just buying cards off a shelf at the store. Even better is they will mail them for you or mail them to yourself and then give them out.
I always buy funny cards for my husband. It is what we do as we both do not like overly mushy cards. We like humor instead or even cheeky humor but I like to laugh. We both love to drink coffee and he is the coffee and I'm the round donut. Ok but it's still cute and he will get a big kick out of the card as we both love our coffee.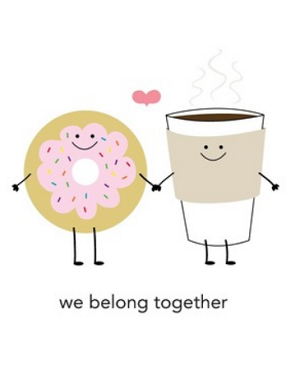 Next I got my son this card as he loves cars and I personalized it with his picture that you can see here.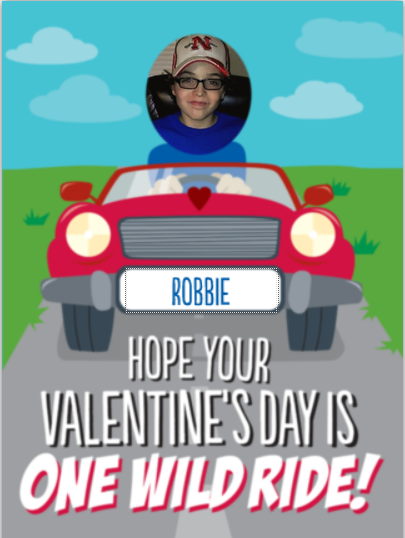 Then I got the following cards for my niece, my husband's parents from our son, and then my mom. I love how cute they are and different than most of the cards I see in stores.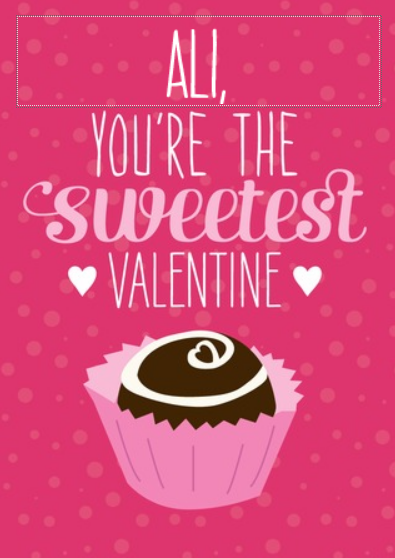 The inside cards are all personalized and in one of them I was able to add my son's picture. The backs can be personalized as well. They have different colored fonts, script styles and much more! I really had fun making them as well. You can #SendMoreLove this Valentine's Day.
Did you know you can also use your iPhone and we'll print and mail it for you. Or send them as electronic card as well and add to social media. The possibilities are endless! No more missed birthdays, long checkout lines or last-minute drugstore dashes. They also offer a reminder service so you don't forget important occasions. You can also add a gift card or Photo Gifts to the card which is really great!
Treat is giving me this Code: SENDMORELOVE
You can enjoy 3 cards for $6. Mail all 3 to yourself for free or direct to each of your recipients for just the price of a stamp. (Exp: 2/28/2014. Regular, one time use)
11am Pacific on 2/10/14 to get it in time for Valentine's Day.
Snap a picture of the cards they order and share via Instagram using hashtag #SendMoreLove
Which of your loved ones deserve a card?
Make sure to follow Treat on Facebook
Treat on Twitter
Treat on Instagram
Treat on Pinterest
Anything to Add? Leave a Comment!