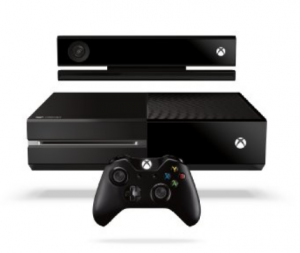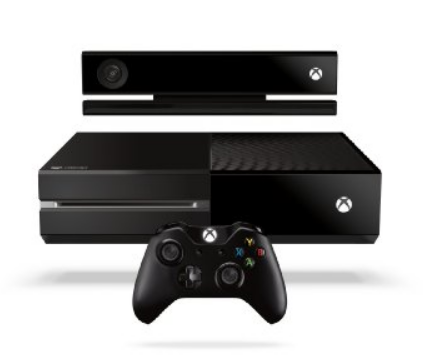 Amazon has the Xbox One Console
!
You can order it online and save time and gas! It is $499.99 and FREE Shipping!
With Xbox One, you can quickly jump from TV to movies to music to a game
Only Xbox One unleashes the vast and scalable power of the cloud for your games, entertainment and apps with Xbox Live
The console is driven by a powerful combination of CPU, GPU and 8GB of RAM, governed by an innovative OS architecture, to deliver power, speed and agility
Kinect is included with every Xbox One. Completely reengineered to be more precise, responsive and intuitive with unparalleled voice, vision and motion technology
Anything to Add? Leave a Comment!