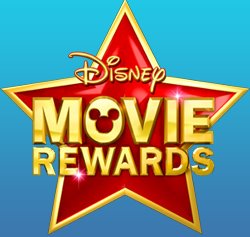 Check your emails today to get your FREE 5 to 10 Disney Movie Rewards Points.
The email is going to be your June Rewards and it will near the bottom with a start saying mystery points. You will get anywhere from 5 to 10 points! I got 8 from mine!
You can also receive 10 FREE Points for using code BOTHER and it expires on 6/14!
Here is a screen shot to show you as an example.

If you aren't getting the newsletter, then go into your account and click on preferences and make sure you are getting it monthly. Otherwise you are missing out on free point.
How many did you get?
Anything to Add? Leave a Comment!