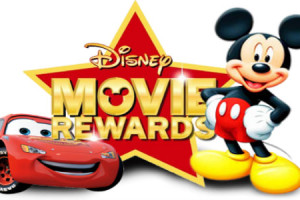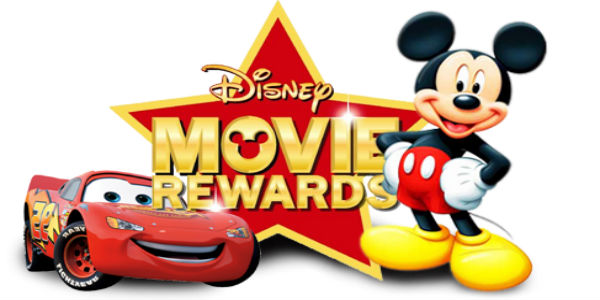 5 FREE Disney Movie Rewards Points!
Play the Disney Challenge! You will receive 5 FREE Disney Movie Rewards Points when you answer all of your questions! They have a new game the 1st and 3rd Monday of each month, so no not forget!
Have you heard of this program? Disney will email FREE codes and provide games to gain points. These points can be redeemed for gift cards, movies, and other merchandise! You can also find these codes when you purchase Disney movies inside the case. My family loves this program, because we receive FREE movies just for purchasing other movies!