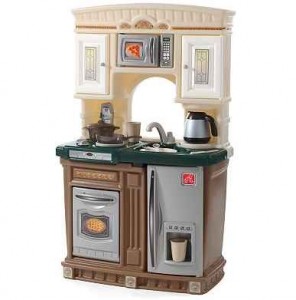 There is a NEW Kohl's Coupon Code for 20% off your Purchase + The Black Friday Deals online are still available and you can still get $15 in Kohl's Cash for every $50 you spend!
Use the Coupon Code ccyt115 to save an additional 20% off your purchase!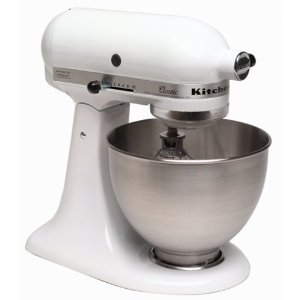 Kitchen Aid Mixers as low as $114.19 at Kohls right now. See all the Kitchen Aid Deals Here.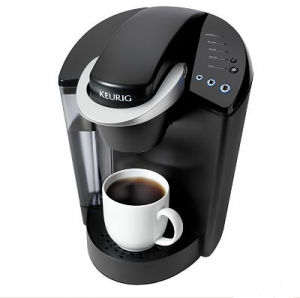 Keurigs are as low as $62 Shipped after Kohls Cash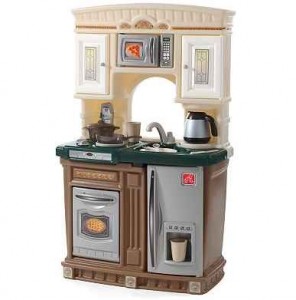 This Step 2 Lifestyle Kitchen is just $35.99 after Kohl's Cash! WOW!
Kohl's Kitchen Deals
Kohl's Black Friday Electronics Deals
Anything to Add? Leave a Comment!