Links in the post may contain affiliate links. Please read our full disclosure.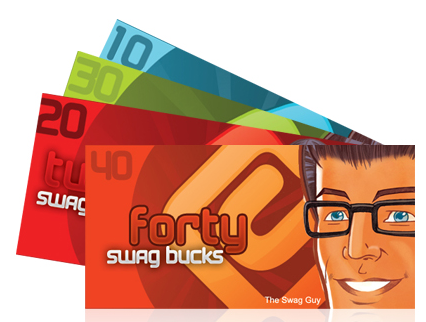 Today is the Swagbucks Haunt so we will be seeing lots of Swag Codes for today (10/29)!
I will update you on all the codes once they are released!

SWAG CODE #1 is worth 6 Swagbucks and expires at 10AM EST!
You can find this code on their Blog.