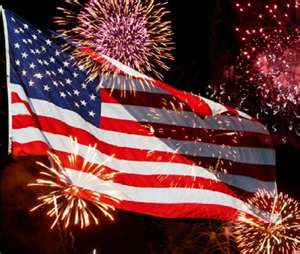 I hope everyone has a very Happy Fourth of July today! Be safe if you are outside in the sun today so use plenty of sunscreen and drink lots of water!
Enjoy the day and remember our country is celebrating it's Independence today and thank your current and past military for protecting and serving their country!
Anything to Add? Leave a Comment!