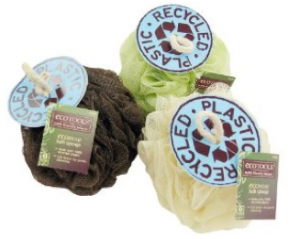 Print Out a $1 off any EcoTools Coupon when you sign up to be an EcoInsider for free!!!
Your coupon will be emailed to you within 24 hours.
Then use that coupon to get an EcoTools Mini sponge at Target or Walmart which is priced $1 to $1.04 each!
Makes them FREE to 4 cents each! Enjoy.
Anything to Add? Leave a Comment!