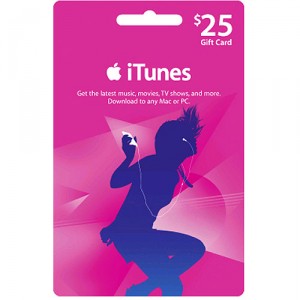 I went to CVS today on 5/06 and got the following items for $3.21 with tax! I received $5 back in ECB's!
I bought the Pantene; Colgate 2/$5; Listerine Mouthwash; and Ajax Dish Liquid. Total before coupons was $21.73.
I used the following coupons:
(2) Ajax 20 cent coupons
(2) Mouthwash $1/1 printable coupons
(1) BOGO Pantene Coupon
(2) Colgate 50 Cent off coupon
(1) CVS off any Toothpaste Coupon
I had a $3/15 CVS Purchase Share Your Pharmacy Story Coupon I printed off. I also used $8.49 ECB's.
Final Price= $3.21!!!! Plus the $5 in ECB's. Ok so I rolled all my ECB's into this purchse and I lost $3.49 but I received an extra $10 ECB by purchasing 2 $25 Itunes gift cards for my husband's birthday. I paid $40 for 2 gift cards! No tax on this purchase. You do have to spend the full $50 as you cannot use ECB's on gift card purchases. I needed a birthday present for him, and he LOVES Itunes gift cards. It's his favorite gift to receive. I love when CVS offers this deal. I now have $15 in ECB's to use for next week!
Anything to Add? Leave a Comment!