This post contains sponsored/affiliate links. I get commissions for purchases made through links in this post.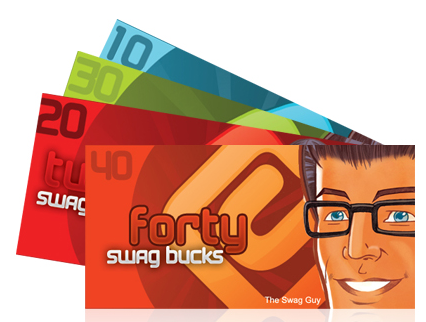 Here is a new Swag Code for Swagbucks!
This Swag Code is worth 10 Swagbucks and expires at 8:30PM EST.
You can find this code on Facebook Page
If you haven't signed up for this easy and fun reward program then CLICK HERE to join!