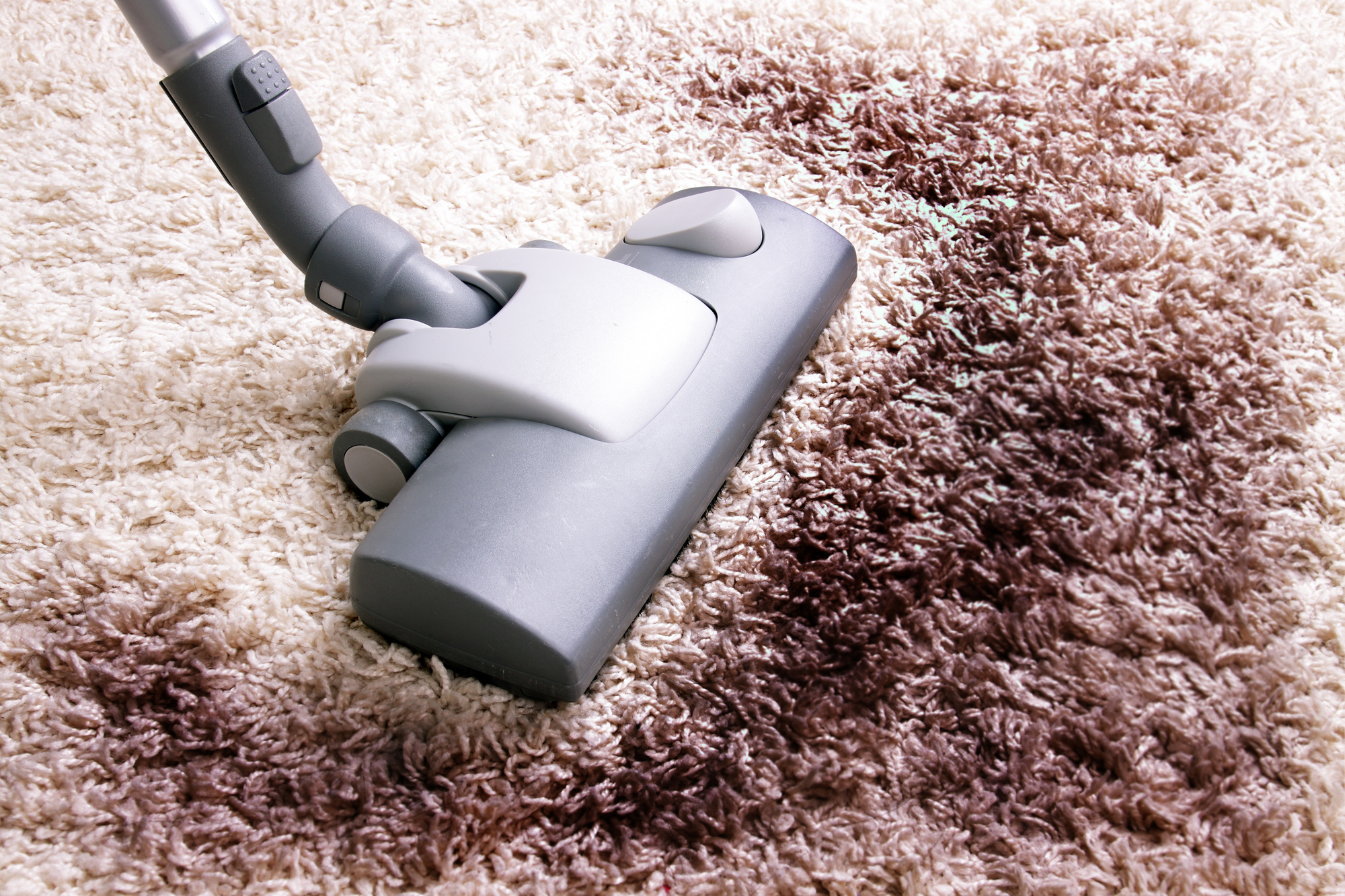 Every day your home gathers dust, grime, pet hair, and soil that isn't-so-secretly adding to your cleaning long list.
Carpets and rugs account for 48 percent of the total U.S. flooring market.
If you have even one rug, it's a must to know how to clean a rug the right way. This will keep your floor from looking shabby and from getting damaged.
Sounds like too much? Don't worry! We got you. Here's everything to know about how to clean a rug before you grab your vacuum and broom.
How to Clean a Rug Using a Vacuum
Start by vacuuming the rug on both sides to remove any surface dirt and dust. Make sure to use a vacuum with the right attachments – most vacuums have a special attachment for rugs. Rug fibers can be delicate, so be gentle when vacuuming.
The edges of a rug are often the dirtiest part, so make sure to vacuum them thoroughly. If your rug is small enough, you can shake it out to remove dirt and debris.
Applying the Right Shampoo
If you have a synthetic rug, you can shampoo it with a mild detergent and water. If you have a natural fiber rug, you should use mild soap and water. You can also use a special rug shampoo that is designed for natural fibers.
Be sure to test the shampoo on a small area of the rug before you shampoo the entire rug to know if it is effective or if it can cause some damage. You can also clean a rug by hand to avoid damaging its delicate parts.
How to Clean Pet Stains
To clean pet stains, start by blotting up any excess liquid with a clean cloth. Then, make a mixture of one part vinegar and two parts water and apply it to the stain. Let it sit for a few minutes before blotting it up with a clean cloth.
If you have a particularly stubborn pet stain, you may need to use a carpet cleaner.
How to Remove Mold from a Rug
Mold grows from the moisture that is trapped in our rug when it gets wet. It is a fungus that can cause health problems if inhaled, that is why we should remove them as soon as possible. Make sure to clean the rug in a well-ventilated area to avoid inhaling spores coming from the mold.
Some products are specifically used to remove mold from rugs and we can use a brush to completely scrub it off. We need to make sure that our rug is also completely dried off before using it again to prevent future mold build-up.
Professional Rug Cleaning Services
When it comes to cleaning a rug, it is best to use a professional service. They have the experience and expertise to clean your rug the right way. They also have the right equipment and products.
Professional rug cleaners will also take care to not damage your rug. They will also give you rug cleaning tips that you can use later on. Make sure to click for professional rug cleaning services near your area.
Preserve Your Rug's Quality
If you're looking to know how to clean a rug, there are a few things you need to keep in mind. Make sure to vacuum regularly, use the right cleaning products, and avoid over-wetting the rug. With these tips in mind, you can keep your rug looking great for years to come.
Interested in learning more ways to take care of your home? Be sure to check out more on our blog.