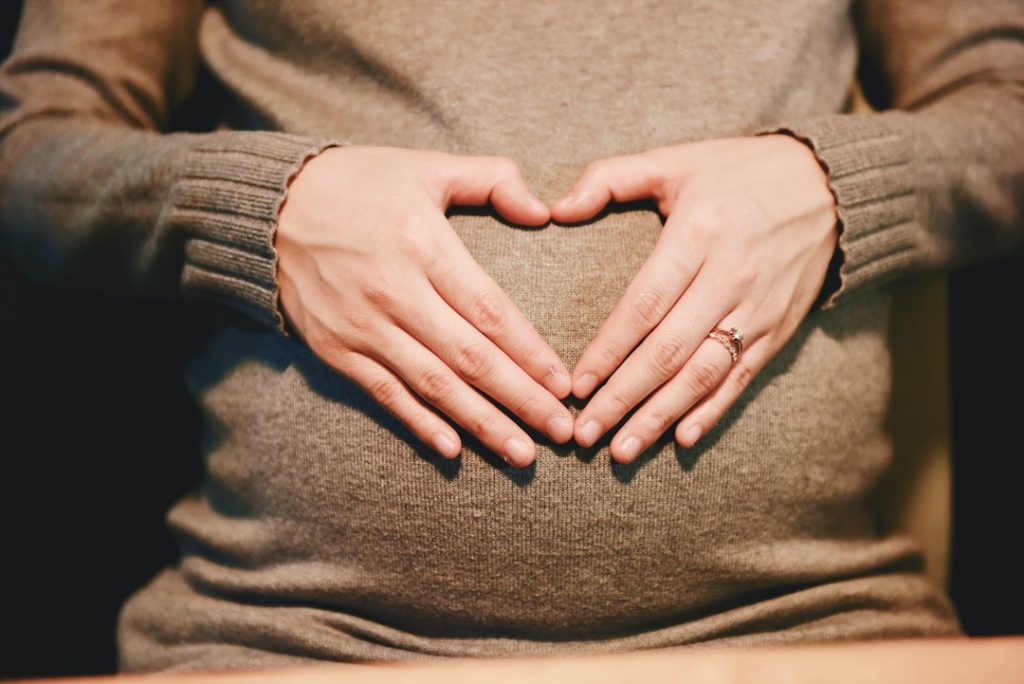 For expectant mothers, the months pass by quickly. They have a lot to do in a little time–packing, decorating the nursery, shopping for baby clothes and items. Giving them a gift allows you to help them prepare for their baby while also showing you care and support.
Below, is an area list of some of the best gifts for expecting moms to make their journey as special as it deserves to be. It's also easier to narrow down what you want to present with so many options. So, let's get started!
Gifts That Will Make Her Feel Pampered
There's nothing quite like the feeling of being pampered, and what better way to show your appreciation for the mother-to-be in your life than with a thoughtful gift that will help her feel relaxed and comfortable? A gift certificate for a day of pampering at a local spa or mum to be gift sets are wonderful gift ideas for pregnancy to show her how much you care.
It's an experience she is sure to treasure. Whatever you choose, make sure it's something that she can enjoy and that will help her feel spoiled and pampered during this special time.
Gifts That Will Make Her Feel Supported
Pregnancy is a beautiful time, but it is a tough and tiring time for mom-to-be. During pregnancy, a woman's body undergoes several changes, and all she wants to do is rest. So, what can you do to make her feel supported and loved during this time?
There are a lot of gestures you can do for her such as bringing meals or snacks, offering to do some light housework or run errands, taking her out for a walk or to get some fresh air, and listening to her and offering words of encouragement. Considering gifts aren't always about financial goods, being present can make her feel supported.
Practical Gifts for Expecting Moms
Practical gifts are always well-used. Some great mom-to-be gifts include maternity clothing, postpartum supplies, good quality baby carrier, a nursing cover, a good baby stroller, and a diaper bag.
These gifts are important for expecting moms because they can use daily and help make life a little easier. New parents often find themselves short on time and sleep, so a gift that can help save time or provide some extra rest is appreciated.
Gifts for Expecting Moms are Easy to Find
Most stores now have a specific section for gifts for new and expecting mothers. Or, many online retailers offer a wide variety of gifts for expecting moms such as gift sets and customized products.
With a little bit of searching, you should be able to find the perfect mom-to-be gifts. You can never go wrong with a gift that will help the new mom relax and feel supported.
Liked what you read? Be sure to explore our website for more pregnancy and gift ideas.
Anything to Add? Leave a Comment!