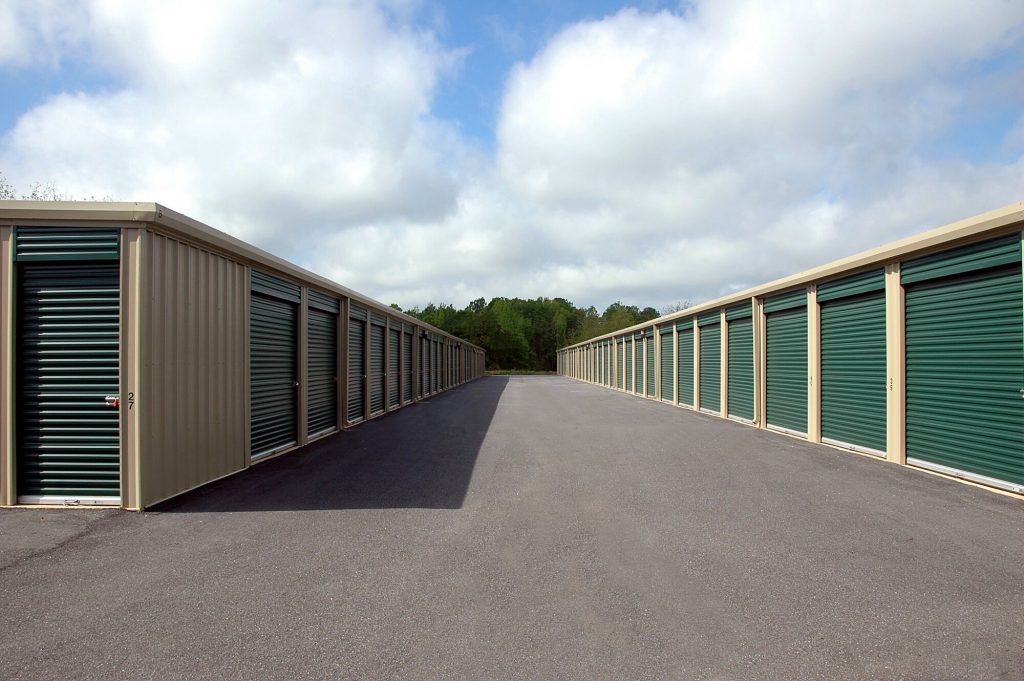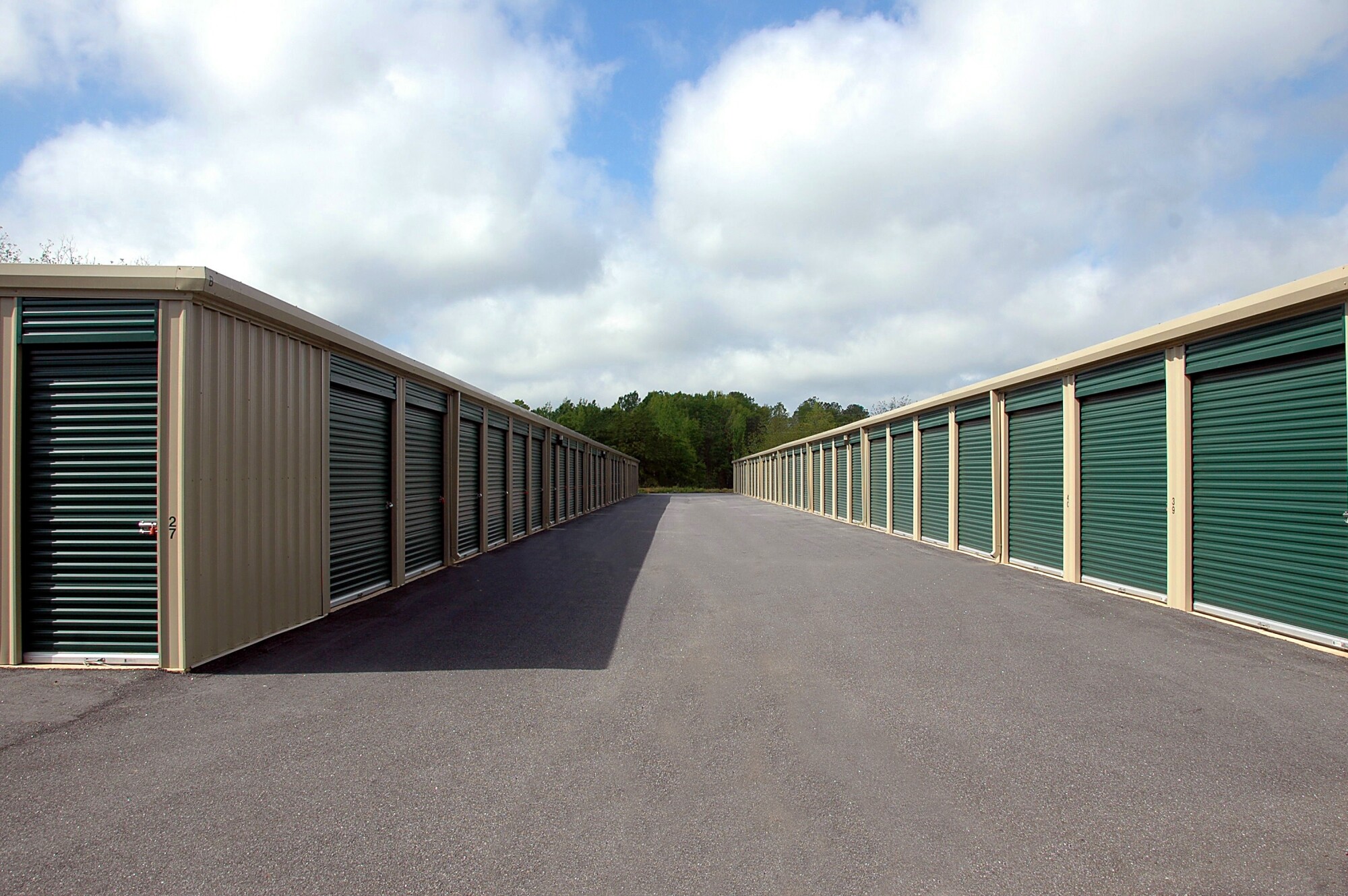 Every home accumulates stuff over time. Some of these belongings are pure clutter, which is why decluttering tips are so popular with a lot of the population. Unfortunately, not everything that can leave a home feeling cluttered is actual junk or even something you can reasonably declutter from your life.
When you find yourself in that situation or even if you just downsize, it often means putting some of your belongings into storage. This does present the issue of how to pick the best storage unit in your area.
If you're on a quest for storage, keep reading for some key tips on picking the types of storage units for your needs.
Storage Unit Size
Storage units come in a variety of standard sizes. Some of the most popular storage unit dimensions include:
For most people who need some stuff out of their house, a unit in one of these sizes will do the trick. Make sure you visit one or two storage unit locations to get a look at the different sizes. There isn't much value in paying for a larger unit that you won't actually fill.
For oversized objects like RVs, boats, or farm equipment, you'll need an oversized unit. Only some storage services offer these services, such as Titan Storage. You can click here for Titan Storage and see the kind of options they offer.
Once you settle on a size, you'll need to check around with local storage locations to see who has units available in that size.
Climate Control
Many storage unit locations offer no climate control on the individual units. While some things belongings can handle high heat and freezing temperatures, think clothing, not everything can.
If you must store fragile objects like old family photos, you'll want to look for storage units with climate control.
Self-Storage vs Full-Service
Most people choose the self-storage option when they get a unit. A self-storage unit means that you load everything up into a vehicle yourself. You take the vehicle to the storage facility, then you unload everything into the unit yourself.
Full-service storage means that a person or a crew will come to your location. They'll load everything up into a vehicle, deliver it to the storage facility, and unload it into your unit. While unpopular in many locations, those who live in urban areas often prefer the full-service storage option.
Picking the Best Storage Unit for You
Picking the best storage unit for you does come with certain limitations. You can only choose from what's available in your area. If you want a climate-controlled, full-service option, you may find yourself out of luck in many locations.
On the whole, though, it's mostly a matter of estimating how much room you really need and finding a local storage provider. If you must store fragile belongings, make sure they offer climate control.
Looking for some more home decor or housekeeping tips? Check out some of the other posts over in our Home Decor section.
Anything to Add? Leave a Comment!