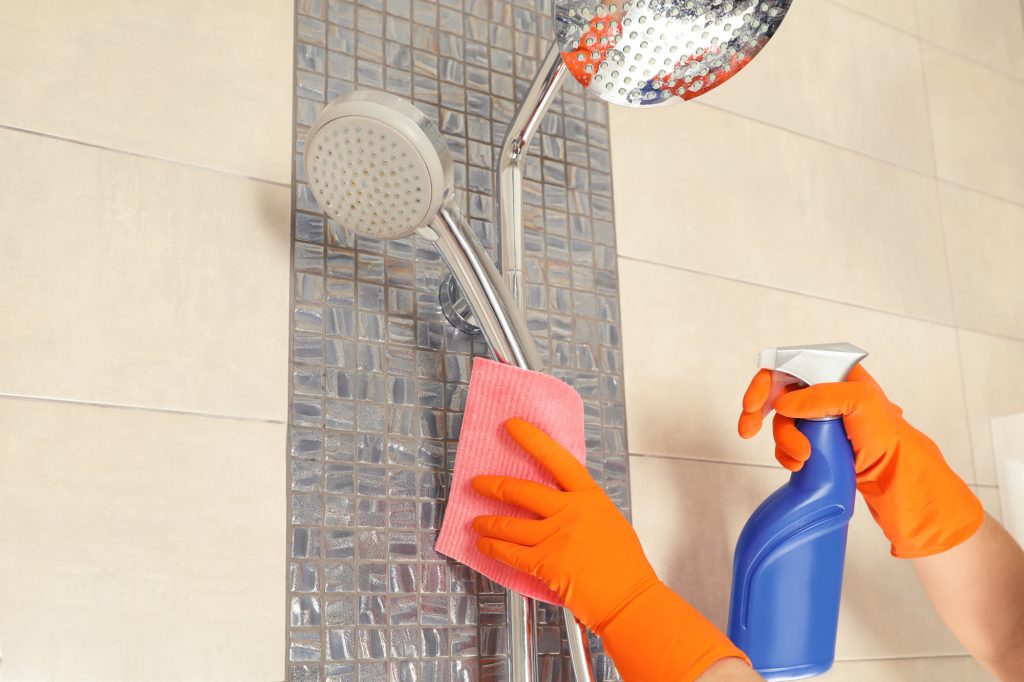 Having a clean bathroom is part of a positive home experience, but the process isn't always fun. One survey of 2,000 Americans found that 41 percent of respondents hate cleaning the toilet, and that's just the start.
If you're thinking about the best way to do some bathroom cleaning, we've got some great tips for you.
Check out these key steps on how to deep clean a bathroom, so you can get more enjoyment from this important space in your home.
Get Rid of the Clutter
Before cleaning a bathroom, you'll need to get the clutter out of the way. Remove all toiletries, soap, and toothbrushes from your bathroom vanity and other areas first.
When you clear the clutter, you can start with a clean slate to make wiping down surfaces easier. Added bonus: it's a great time to toss out old or expired items and make room for new ones.
How to Deep Clean a Bathroom: Wipe all Surfaces
One of the most important deep cleaning tips for your bathroom is to wipe every single surface thoroughly. Make sure you pay close attention to the baseboards and around the toilet.
Use a quality disinfectant to help kill nasty germs and bacteria. Give your faucet handles, doorknobs, and towel racks a little bit of extra TLC.
Of course, the main area to wipe down will be your sinks and the vanity top. But you should also clean off every area surface that your hands and feet touch daily.
Remember to focus on the floor and mop it clean with a quality hard surface flooring cleaner. Now is also a great time to wash all of your bathroom rugs and towels, too.
Clean the Shower, Tub, and Toilet
It doesn't take long for soap scum to affect your shower and bathtub. Wet the walls, floor, and doors of your shower or tub before you start cleaning.
Use a heavy-duty cleaning solution that eliminates mildew, mold, and grime, and scrub everything thoroughly. If you have a tile shower and floor, consider enlisting the help of professional grout cleaning services for a thorough clean.
Once the scrubbing is complete, rinse everything with clean water. When you think about how to deep clean a bathroom, remember to toss any fabric shower curtains in the washer and dryer.
Cleaning a bathroom should always include the toilets. Use a toilet cleaning solution and a long-handle scrubber to get rid of rings and marks. Let the solution sit for about 15 minutes before you scrub it away.
A Clean Bathroom is a Happy Bathroom
Keep these tips in mind for how to deep clean a bathroom the right way. With persistence and a regular schedule, your bathroom will stay squeaky clean every week.
For more great articles about how to DIY at home, frugal living tips, and family life tips, check out the rest of my website today!
Anything to Add? Leave a Comment!