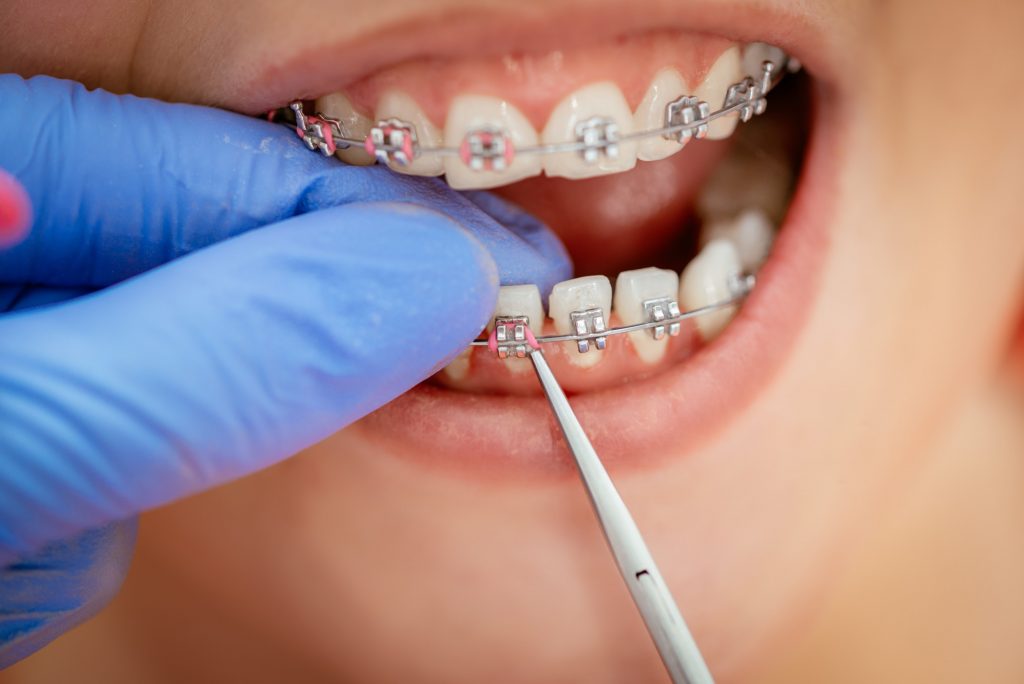 Did you know that over 4 million people in America have dental braces, and 25% of them are adults? Crooked and out-of-place teeth can put pressure on certain parts of your jaw, leading to health complications. 
If you've wondered about getting dental braces, you've likely asked the question, how much do braces cost? 
Keep reading to learn how much you can expect to pay for braces and about the benefits of straight teeth!
Benefits of Braces
When your teeth are misaligned, it can affect everything from your gums to the way you digest food. Wearing braces doesn't only give you a beautiful smile, but it can improve your overall health in other ways such as:
Prevents gum disease
Prevents tooth decay
Helps with chewing and digestion
Improves speech
Helps prevent cavities
Boosts up self-confidence
Types of Dental Braces
There are different types of dental braces you can choose from, depending on your needs and budget. The most common types include:
Traditional metal braces are reliable and durable. They include wires and metal brackets that align your teeth over time.
Lingual braces are the same as metal braces, but they're applied to the back of your teeth. This makes them almost invisible and is a great option for teens and adults who don't want to draw extra attention to their smiles.
Invisalign are clear removable retainers that straighten your teeth over time. They're easy to take care of and can correct most types of bite issues.
You can start your research by checking out Warren Orthodontics to learn more about the different types of braces offered. Don't be afraid to schedule a consultation to discuss what type will work best for you.
How Much Do Braces Cost?
The cost you'll pay for braces varies, depending on what type of treatment you need. In the US, you can expect to pay an average of $5,000 to $6,000 for braces. Metal braces are typically the most affordable, but other types of braces can cost you much more. The prices for other types of braces include:
Ceramic braces cost between $3,000 and $7,000
Lingual braces cost between $8,000 and $10,000
Invisalign aligners cost between $4,000 and $7,400
How to Save On Braces
It's not easy to manage the costs of straightening your smile, but saving on braces is possible with a little time and research.
The first thing you can do is look into buying a dental insurance plan. Make sure to read and understand the plan conditions. Some plans have waiting periods, while others only cover a portion of orthodontic treatments. 
Other ways you can save include:
Find dental financing
Check for self-pay discounts
Consider a tax-exempt savings account
Look for discounted services from a dental school program
Straighten Your Smile
Now that you know the answer to the question, how much do braces cost, you can start planning to straighten your smile.
Remember, a healthy smile not only improves your appearance but your overall health and well-being as well.
Don't stop reading now! Check out our blog to learn more about health, beauty, and cost-saving tips that will power up your life today!
Anything to Add? Leave a Comment!