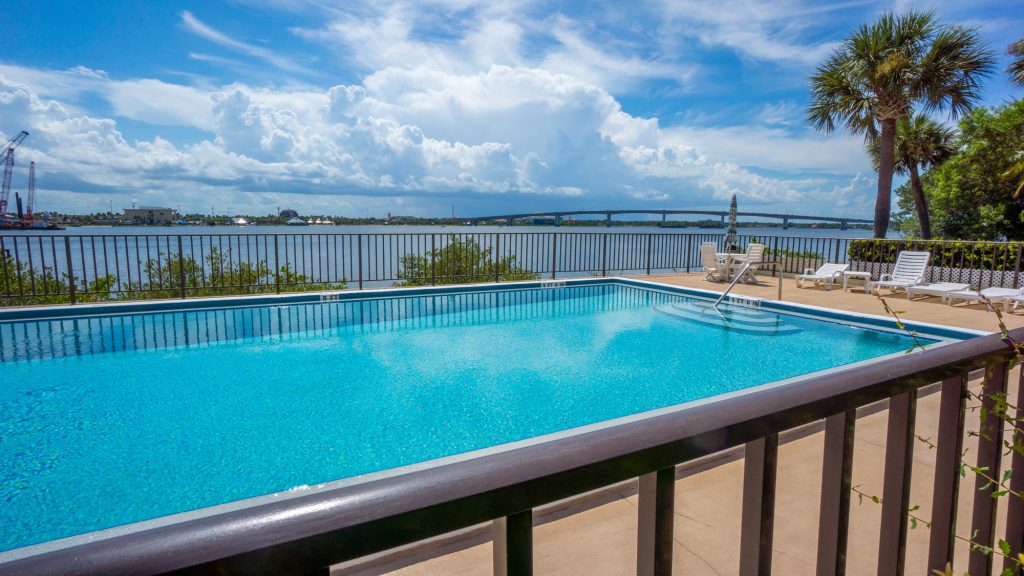 The swimming pool market was worth an astonishing USD 1.3bn in 2021. As people become more conscious about their health and lifestyles, this figure is only likely to grow further in the future. However, if you own or are purchasing a pool, you may want to consider installing a pool fence. 
But, what are the benefits of installing a pool safety fence? Before you make the investment, you'll want to be sure this type of protective barrier can make a positive contribution to your pool area. The good news is there are many excellent reasons to have a pool fence on your property. 
Read on to learn more about the advantages of pool safety fencing.
1. Help Reduce Accidents 
When considering the benefits of a pool fence, pool safety is probably the first thing that springs to mind. While placing a barrier around your swimming pool is only one of many steps you can take to improve safety standards, it could help reduce the risk of accidental drownings.
2. Keep Out Unwanted Visitors
If you get visits from the local wildlife, you'll likely want to keep them out of your pool. While birds and smaller animals will be able to get through a pool fence, larger creatures could be put off by the barrier. This can be useful if you don't want to wake up and find substantial-sized animals taking a bath in your pool.
3. Cost-Effective Option
The cost of your pool fence will depend on several factors such as its size, material, and location. But, if you find a reliable local contractor, they can advise on what types of fence you can get at different price ranges. You can then decide which kind of pool fence you would like to install. 
4. Custom Designs
You can choose pool fences to meet the specifications of every pool shape and size. There are also many different types of materials you can use such as glass, mesh, wood, and aluminum. This wide selection means you can pick a pool fence that adds extra safety while also blending in with your current decor.
5. Peace of Mind
You can't be near your pool all the time, and installing a pool fence can help give you peace of mind that you've reduced the risk of accidents when you are not there. Combining this method with other mitigations could be invaluable.
Install Your Pool Safety Fence Today
It can be great fun to have a pool where people can relax and get some exercise. But, it's vital to keep areas around water as safe as possible, and a pool fence can provide an added layer of security. Not only can it help prevent accidents and keep animals away from the water, but you can also design a custom pool fence to meet your exact requirements. 
If you've found this article helpful, be sure to check out more great posts in our Family Life section before you go.
Anything to Add? Leave a Comment!