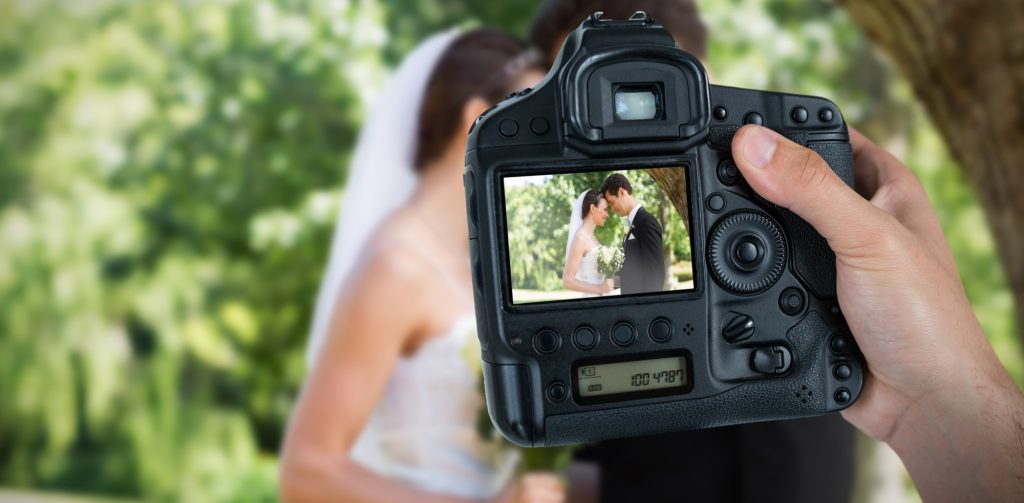 Did you know that wedding photography prices vary from $1000 to $10,000 in this country? That's a significant investment and the stakes are high to record that very special one-in-a-lifetime day. That's why it's important to choose an expert photographer for your wedding. 
Are you looking for a wedding photographer? Not all wedding photographers are created equal. Here's the brief guide that makes choosing the best wedding photographer simple.
Get Referrals 
Wedding photography is a serious business since it will record one of the most momentous days of your life. That's why it's critical to get good referrals from friends, family, or co-workers who have had a positive experience with a particular photographer. 
Choose the Best Wedding Photographer in Your Area
When looking for a professional photographer, it is recommended to choose someone in your area so that you can meet in person ahead of time and have them see your venue in advance. If you are having a destination wedding or non-traditional wedding venue then you may want to choose someone in that location, if possible. But if you have someone special in mind, then it could be worth paying them extra travel fees so that they can go to your destination wedding. 
Read Online Reviews
While online reviews can be subjective, they can also provide you with a valuable picture of the person behind the camera. While the quality of the photography itself is important, you want to make sure that the photographer is pleasant to work with. Online reviews can sometimes go beyond and give you a sense of how that photographer is to work with. 
Consider Second Shooters
Depending upon the size and type of wedding you are having, you may want to book a photographer that has a second shooter. If you're not familiar with that term, it is a second photographer (or a photographer's assistant) that provides more coverage and shoots different areas or moments than the primary photographer. This can be beneficial if you have a particularly large wedding and realize the photographer can't be in multiple locations at the same time. 
Look at Portfolios
It may sound obvious, but it's important to check out samples of the photographer's work before booking them. Ask to see shots from previous weddings, and make sure that the quality is there and that their style is a match for you. You can do this in advance by going online and looking at companies like Weelopednashville.com for examples. 
Ready To Find a Wedding Photographer?
Now that you've learned the top tips to find the best wedding photographer you can make a decision with confidence. Take the time to do your research which includes reading reviews online, getting referrals, and looking at potential candidates' portfolios. And unless you have someone special in mind, it's often better to get a local photographer that is in your area. 
Did you find this useful? Then check out some of the other content on this site for more helpful tips and tricks. 
Anything to Add? Leave a Comment!