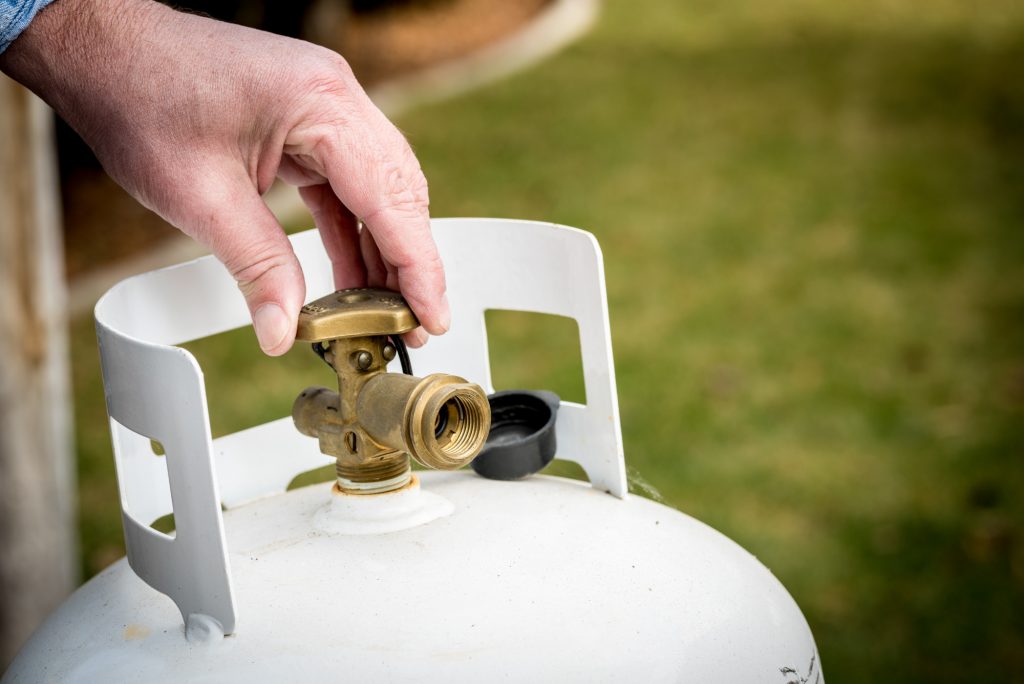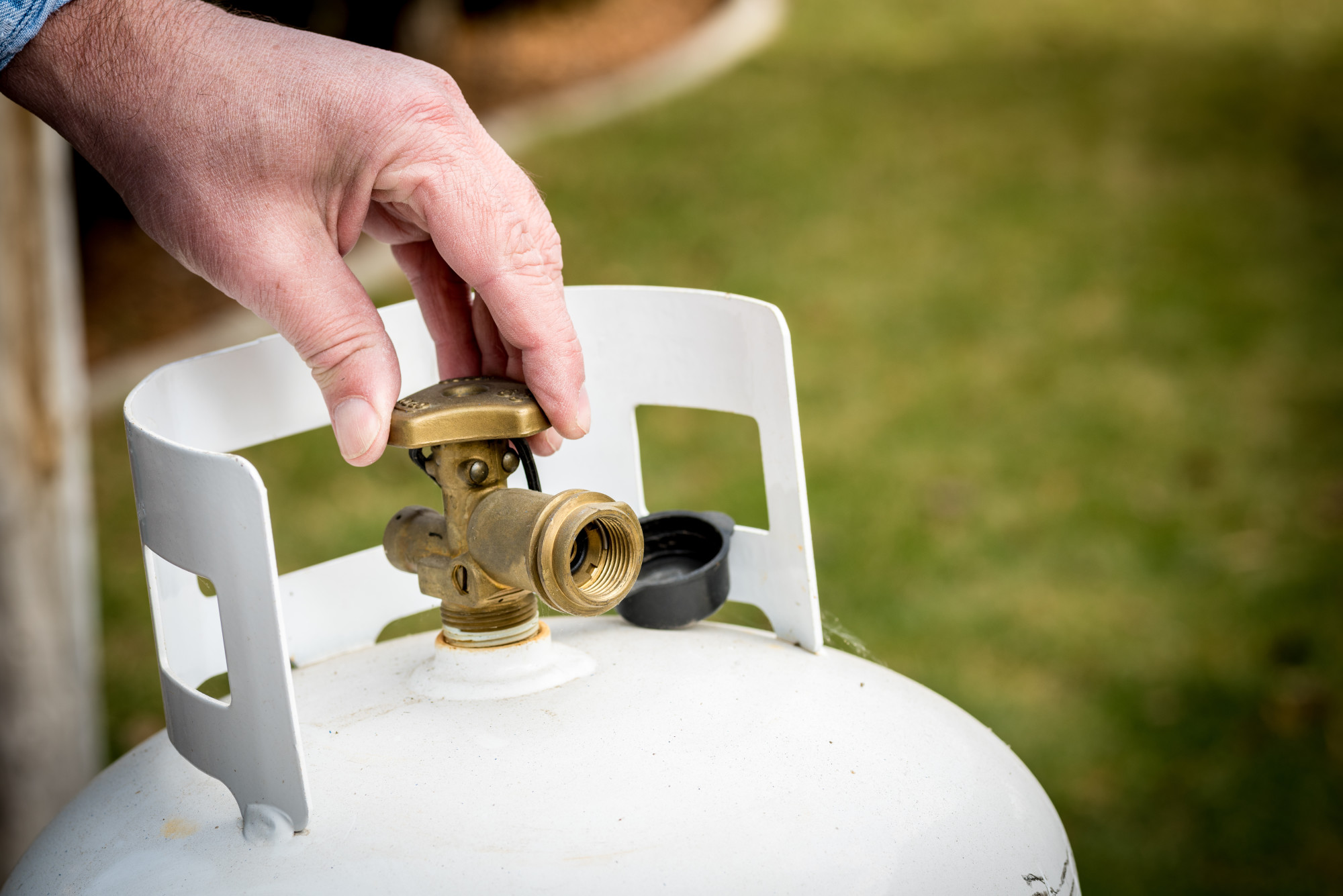 There's a reason why the United States uses roughly one million barrels of propane every day. Thousands of homes and businesses still rely on this fuel source to heat their homes and power their grills/stoves.
Sadly, many of these propane users don't know how to store propane properly. This can lead to dangerous circumstances that can result in devastating fire damage. So, how do you store your propane in a way that's safe for those around you?
Simple: by reading this article! In it, we'll teach you everything you need to know about proper storage for the fuel type. Let's get started!
How to Store Propane
It's never recommended that you store your propane inside. This includes areas like the basement, attic, garage, sheds, or any other interior space. When it gets hot inside this can raise the internal temperature of the propane which presents a fire hazard.
The only time this is acceptable is if the tank has been completely emptied. So where can you store your propane? You should look for a well-ventilated space outside. Make sure that it's open, dry, and away from any potential fire hazards.
Make Sure You Safely Handle Propane Tanks
It's also important that you maintain proper safety whenever you handle or transport propane tanks. For one thing, you should make sure that the cylinder valve is completely closed. You should also make sure that the tank remains upright.
If it falls over then it can cause a leak. Finally, if you're transporting it in a car, then make sure it stays in a part of the vehicle that's well ventilated. This is important because hot cars can cause the temperature in the propane tank to rise.
And, when it reaches one hundred twenty degrees or more, the pressure can cause it to leak. This, in turn, can lead to flash fires.
Avoid Expired Tanks With Propane Delivery
Did you know that all propane eventually expires? Most tanks that contain ten or fewer gallons come with a twelve-year expiration date. However, if you want you can take the tank in and recertify it so that it will last another five years.
If you want to prevent having to worry about your propane expiration date, then consider a propane delivery service. These types of companies will bring you new propane when you run out and replace the tank.
That way you never have to worry about keeping up with the expiration date.
Want More Content? Keep Exploring
We hope this article helped teach you how to store propane the right way. While propane is a great fuel source for restaurants or people who live in remote parts of the country, it does come with some hazards.
However, as long as you follow the advice in this article, then you'll be safe when using or storing propane. Did you enjoy this article? If the answer is yes, then you're in the right place. Keep reading to find more topics that you're sure to love.
Anything to Add? Leave a Comment!