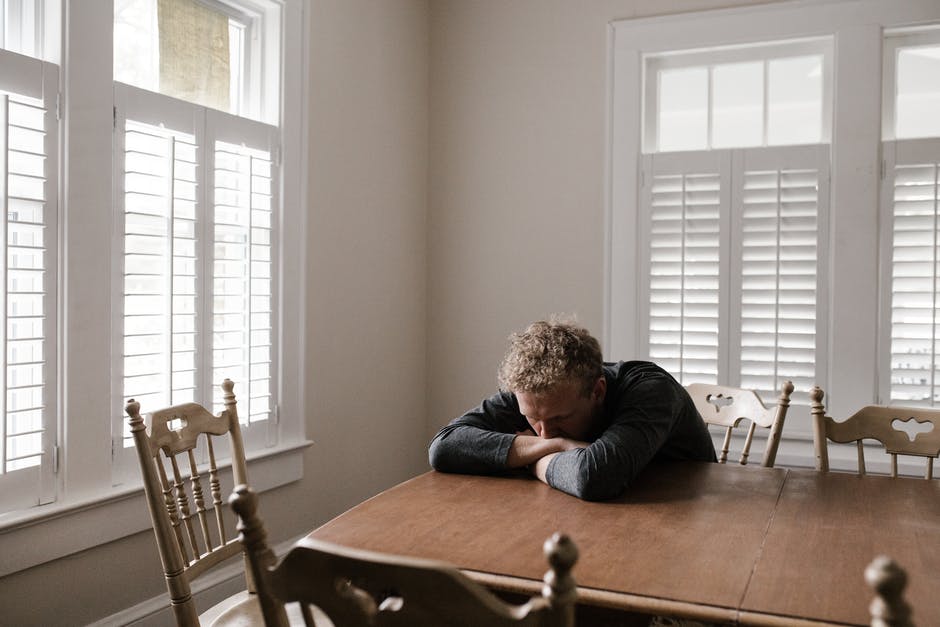 Are you wondering whether your relationship is romantic love or emotional dependence?
Breaking emotional dependency and building a stronger, healthier relationship can be tricky. Luckily, we've got your back.
Let's go through how to figure out the difference between love vs emotional dependency.
Knowing Who You Are (and Who Your Partner Is)
The first thing you need to figure out when you're trying to parse the difference between love and emotional dependence is how realistic you're being about who you are, and who your partner is.
Are you in love with who they are, or a version of them that you made up in your head and have put up on a pedestal?
And, knowing who you are as a person is an important part of ensuring that your emotional feelings are relationships are solid. If you're lying to yourself about aspects of your life, how do you know if your relationship is working?
If you're struggling to answer these questions, it might be time to speak to a therapist or another mental health professional who can help you achieve self-understanding.
Let Your Partner Live Their Life
One of the biggest signs of emotional dependency is jealousy. When you're in a healthy relationship, you're happy for your partner when they explore different aspects of themselves and meet different people.
If you're emotionally dependent on one another, you may feel resentful when your partner begins to branch out into different parts of the world.
This is the point where you may want to explore different terms, like limerence, to pinpoint what your feelings about your partner are. That will make it more clear to you whether you are experiencing emotional dependency or love.
Terror and Anxiety When You're Apart
If you feel like you literally can't live without your partner, and you're terrified when they leave town or go back to their home, that's a sign of emotional dependence rather than love. It's important to be able to take time apart from one another, without causing feelings of fear or anxiety in your absence.
If you feel like you may have a heart attack if your partner leaves you, that's more likely to be a sign of an anxiety issue, rather than love. So, take a deep breath, and remember that it's healthy and good in a loving relationship to spend some time apart from one another.
Love and Emotional Dependence Aren't Mutually Exclusive
Of course, emotional dependence and love aren't mutually exclusive. You can be in love with your partner and be emotionally dependent on one another.
The trick is to work through the difference. You can then break through the chains of emotional dependency to build a stronger and long-lasting relationship. If you're having some difficulty, you may want to consider couples therapy.
Emotional Dependence vs Love: Now You Know
Hopefully, you're now able to recognize the difference between emotional dependence and romantic love. That way, you can have stronger and longer-lasting relationships in the future.
Are you hungry for more relationship tips and tricks? You're in luck. Keep reading articles on our site to learn more.
Anything to Add? Leave a Comment!