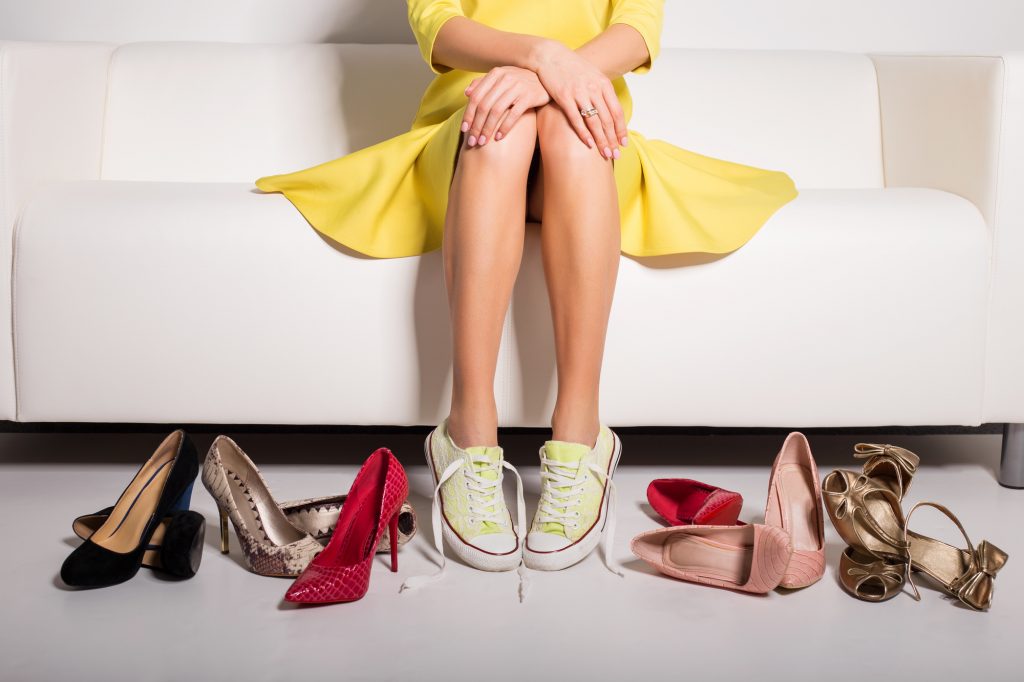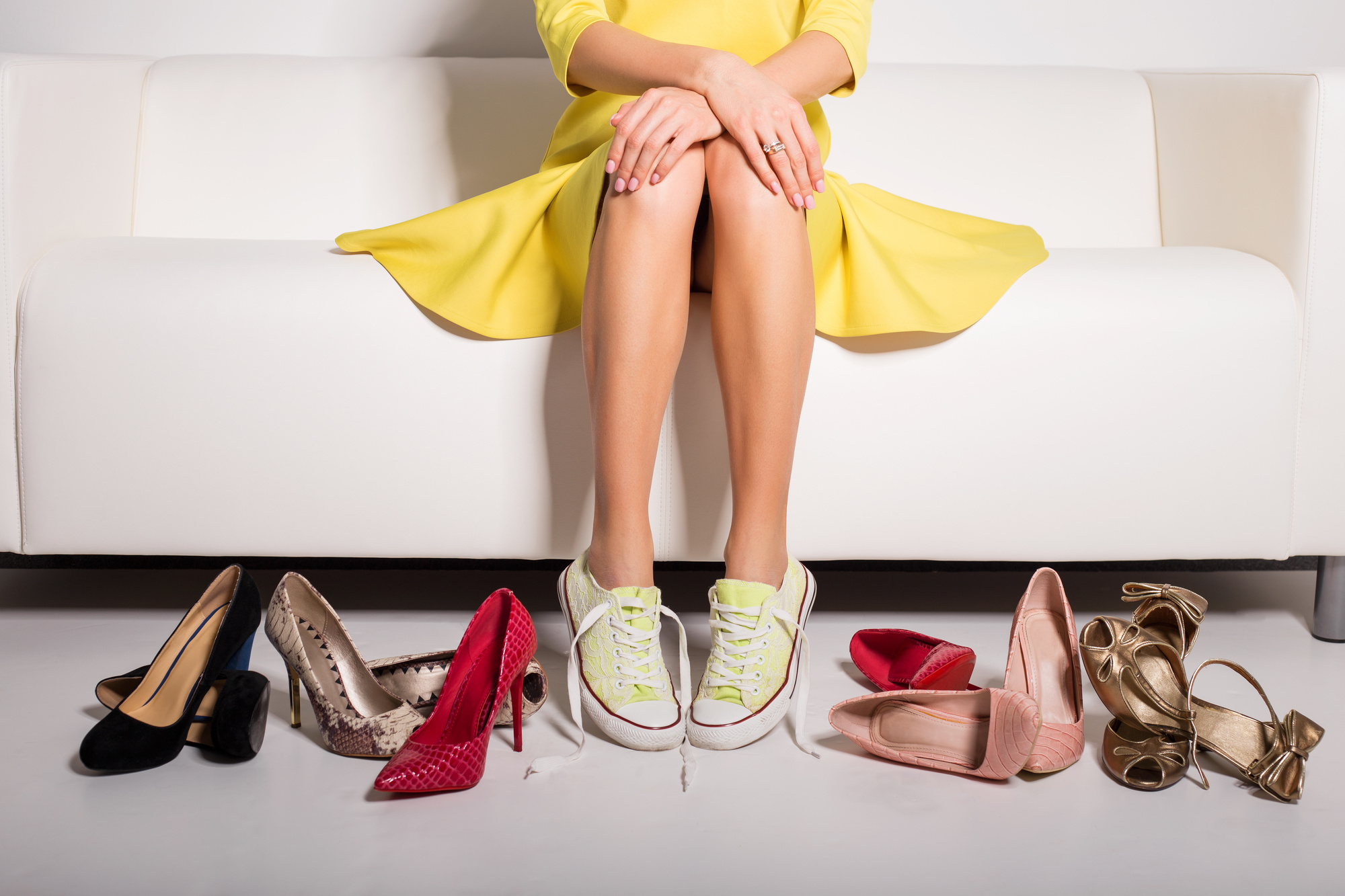 Trying to find name brand shoes for a low price? Wondering where you should be looking to find them?
While you may have your heart set on high-quality name-brand shoes, they can be expensive. If you want to get name-brand shoes and you're on a budget, you'll need to do a bit of digging to find the best place to buy them.
Here's how you can find name-brand shoes for the best price.
1. Check the Clearance Section
One of the simplest and most effective ways you can get name-brand shoes for a low price is to simply look in the clearance section at your favorite shoe store. Many stores have clearance items for sale, either in their online shop or in person.
It's well worth checking the clearance rack for name-brand shoes, and often you'll find some pretty good deals when you do so. While your selection may be limited when taking this route, it can lead to some great finds at a good price.
2. Go Thrifting
Another way that you can get brand-name shoes for cheap is by visiting some thrift stores.
At thrift stores, you may find shoes that are well past their prime, but you'll also find some amazing new or like-new shoes as well. You may have to check out several thrift stores before finding some shoes that are perfect for you, but they can be found with a little bit of luck and effort.
3. Visit the Outlets
Another place you should check out if you want to find some brand-name shoes for a low price is an outlet store. 
More and more outlet stores are popping up these days and they remain a great place to get a bargain while also finding high-quality brand name shoes. If there's a particular shoe brand that you're looking for, be sure to find out if the brand has an outlet store near you.
4. Look For Online Reseller Sites
One way that you can get a great deal on shoes is to check out some online reselling sites such as eBay, Craigslist, and Facebook Marketplace. 
While you'll sometimes find shoes that aren't in great condition on these sites, you'll often find ones that are new or like-new as well. However, always be careful on these sites. Be sure to check a user's rating before buying from them to ensure that they're reliable and trustworthy.
5. Check Online Specialty Shops
Another great way to find discounted brand name shoes is to browse some specialty shops online. Aside from reselling marketplaces, there are a variety of other online sites that offer discounts on brand-name shoes as well.
These websites offer authentic brand-name shoes at very reasonable prices. KicksCrew is one site you'll definitely want to check out if you're looking for brand-name shoes that are perfect for you.
Using These Tips to Find Low-Priced Name Brand Shoes
If you want to find name-brand shoes for a low price, you need to check all of the places listed above. By doing a bit of digging and searching you'll be able to find great name brand shoes without having to spend an arm and a leg.
In search of more shopping tips? Start browsing our blog now to find more useful shopping advice.
Anything to Add? Leave a Comment!