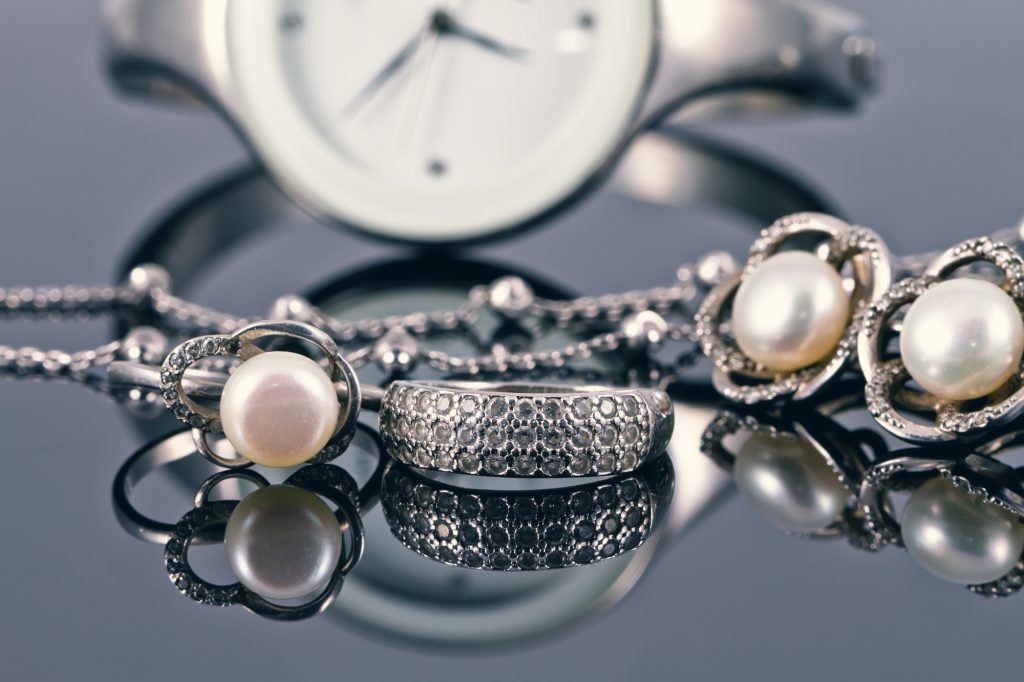 Did you know the most expensive necklace in the world is worth $55 Million? If you are the owner of this necklace, you will want to get it cleaned professionally.
What about those who don't have the time or money for professional jewelry cleaning. We look for DIY cleaning methods. 
Cleaning your jewelry from your own home is a very viable option. Keep reading for a list of cheap DIY cleaning methods for you to try.
Use Beer for Your DIY Cleaning
Take a trip to your local store and pick up a six-pack of beer. Crack open one of them and pour some onto a cloth. Pop the rest to one side.
Collect all of your gold jewelry you wish to clean. Carefully rub each piece with your beer-soaked cloth. Once you have rubbed every part of the ring, take a dry cloth and dry the jewelry off.
Repeat the process with all your gold jewelry. Once you have finished, collect the remaining beer. The best part of this cleaning guide is you can now sit back and drink.
Try Using Toothpaste
An easy DIY cleaning tip is, run to your bathroom and pick up your toothpaste. Collect any diamond rings you wish to clean on the way.
Place some toothpaste on an old toothbrush and carefully brush the diamond. After a couple of minutes, clean off the residue with a damp cloth. Now your diamond ring will shine again. 
Add Some Vodka to Your Cleaning List
Most of us may have a bottle of vodka tucked away for a special occasion. But, for those that don't, head out and pick one up. Vodka is great for cleaning and jewelry, which involves glass. 
Grab a cloth and pour on some vodka. Wipe over your jewelry with the fabric for a few minutes. It will be back to gleaming in no time.
Make sure you don't use this method to clean jewels that aren't gemstones. This method only works for diamonds, emeralds, and other stone which are similar.
Buy a Natural Jewelry Cleaner
If the thought of using household items isn't for you, buy a jewelry cleaner such as Sparkle Bright all natural jewelry cleaner. These products are designed to give you a great outcome for your jewelry cleaning.
To use this product, place your jewelry into the basket and it with the solution. Grab the old toothbrush and give it a gentle clean. 
Rinse it with warm water once you have finished. Then dry your jewelry with a soft cloth, and you are done.
Clean Jewelry From Your Home
Now you know a few DIY cleaning methods for your jewelry. Which one will you use? Will you pick up some beer or vodka? Will you brush it with toothpaste? Or will you pick up the all natural jewelry cleaner?
Go ahead and check out our other blogs or feel free to contact us with any questions you may have.
Anything to Add? Leave a Comment!