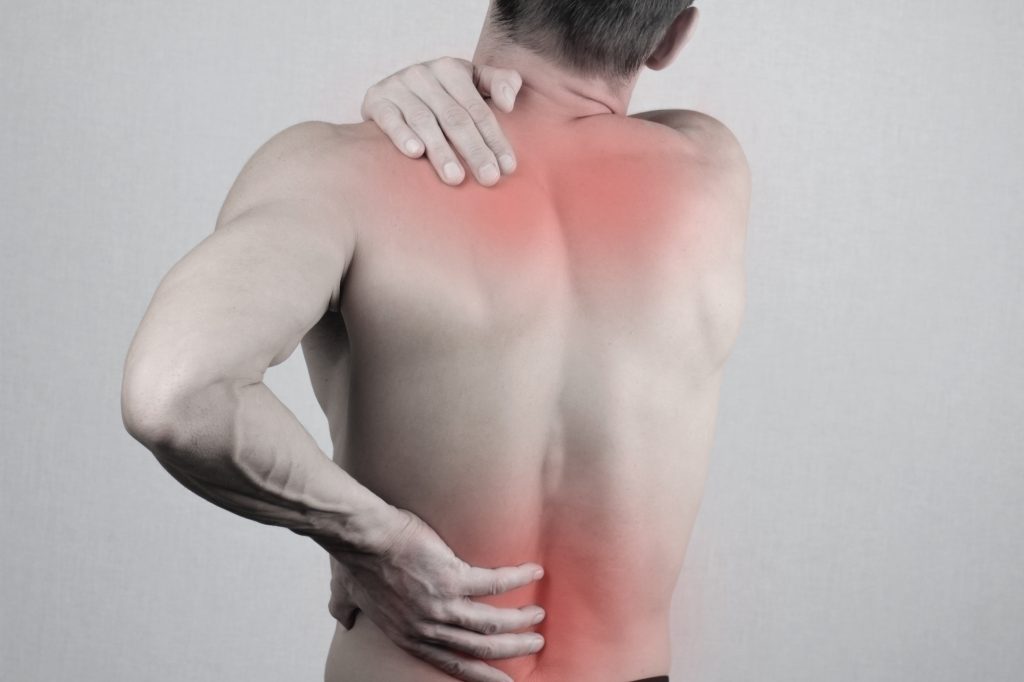 Did you know that almost 75 percent of women have lower back pain after they deliver their babies? With postpartum back pain being such a common issue, it is still important to address it after you give birth.
There are many chiropractor benefits that people are unaware of, and seeing a postpartum chiropractor can help you immensely as your body recovers from childbirth. Here are some of the main reasons that going to a chiropractor for back pain is a good choice.
1. Correct Your Posture
Pregnancy can drastically change your posture because you carry much more weight in your lower belly. Naturally, your posture is different after you deliver your baby, especially with repeated movements like picking the baby up.
A chiropractor to assist you with postpartum back pain will know exactly which muscles and joints need to be worked on in order to help you navigate your life as a new mother. You will be able to hold your baby in many different positions without experiencing as much pain.
2. Manage Postpartum Pain
Sciatica is a common issue for mothers after giving birth, due to nerve compression on the lower part of their spine. Even though it is more common during pregnancy, you can still experience lower back pain postpartum in the spine.
Along with back pain, many new mothers have pain in their upper back, neck, and shoulder areas. This often occurs from changing postures, as well as general stress. A chiropractor for back pain can help ease all kinds of discomfort.
3. Heal Your Pelvic Area
Pelvic floor issues are incredibly common after giving birth, so do not be surprised if your chiropractor wants to work on them. A weak pelvic region can cause problems like leakage and painful sex following childbirth.
One option is to attend pelvic rehabilitation as soon as possible after you give birth to your baby. You can start the healing process early and learn ways to promote pelvic health so you can be in better shape and feel more confident.
4. Improve Your Mood
A visit to the chiropractor for back pain can do much more than just treat your aches and pains. It can also improve your mood, especially if you suffer from a condition like postpartum depression. Eliminating physical pain can boost positive feelings and help improve your outlook on life.
When you suffer from postpartum depression, it can be difficult to manage along with caring for a newborn baby at all times. Visiting a chiropractor can give you a much-needed break from your baby, along with a good adjustment to take some of your physical pain away immediately.
Visit Your Postpartum Chiropractor Today
You should have to worry about excess pain after you give birth. By visiting a postpartum chiropractor for back pain, you can set yourself on the path to healing properly.
Want to learn more about taking care of your body in the best way possible? Check out our blog for all of the tips and tricks you will need.
Anything to Add? Leave a Comment!