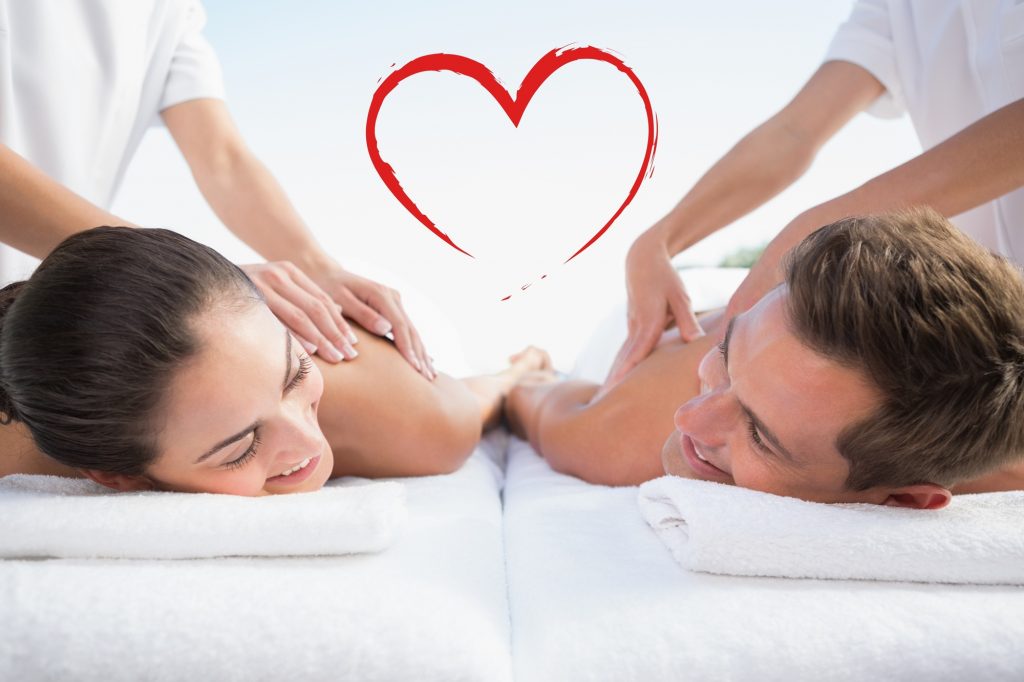 It's not uncommon for tension to get the best of us, especially in times of intense stress. So how can you help when the person you love is under pressure?
One of the easiest ways to fix tension in your special someone is to offer them a massage. (Not to mention it can be a super romantic experience!)
If you're looking to learn how to give a massage, look no further. Here are some of our favorite massage-giving tips. 
Set the Mood
The first thing you'll want to do before starting the massage is set the mood. This can be done in a variety of ways.
First of all, consider lighting. No one wants to relax in a room full of bright fluorescent lights! Instead, try lighting several candles to light up a room, or using a dimmer lamp with warmer light. 
Use Oils
One of the most important things in a massage is lubrication. No one wants to feel dry hands against their dry skin!
Adding some sort of lotion can make the person you're massaging much more comfortable. Plus, it can really up the sex appeal of the massage.
If you really want to take it to the next level, try using these baby oils for your next massage. They'll slip and slide even more than lotion, and they'll last quite a bit longer. 
Keep Them Comfortable
Since massages are all about relaxation, it's important to keep your special someone comfortable during the process.
The first massage tip we can give regarding comfort is to make sure you choose a comfortable location, such as a bed or couch.
If you want to up the comfort even more, place a pillow beneath the person's chest. Do this before having them lie down on their belly to keep them extra comfortable.
Unless you have a real massage table or chair with a face cradle, you'll want to remind the recipient to tilt their head to the side to facilitate breathing. During the massage, take the time to remind them to switch which side they're turned to. That should help avoid any muscle cramps or neck pain post-rubdown. 
When you begin the massage, take the time to warm up the massage oil, perhaps in a bucket of warm waters or just in your hands. Then, take the oil and rub it between your hands to make sure they're fully coated before contact. This will keep the recipient warm and comfortable during the massage.
Choose Where to Start
So: you've set the mood, you have a massage oil in hand, and they're laying down in a comfy position. Now what?
It can be intimidating to know where to start in a massage, but the technique is generally simple. Start at the back and work your way down.
After the back, work your way down the recipient's arms and legs to make the massage a full-body experience.
How to Give a Massage: Other Tips
Now that you know the basics of how to give a massage, it's important to remember that every person is different, and that communication is key. Take the time to find out exactly what your partner needs in a massage before beginning.
For more tips on how to breathe new life into your relationship, check out our other blog posts!
Anything to Add? Leave a Comment!