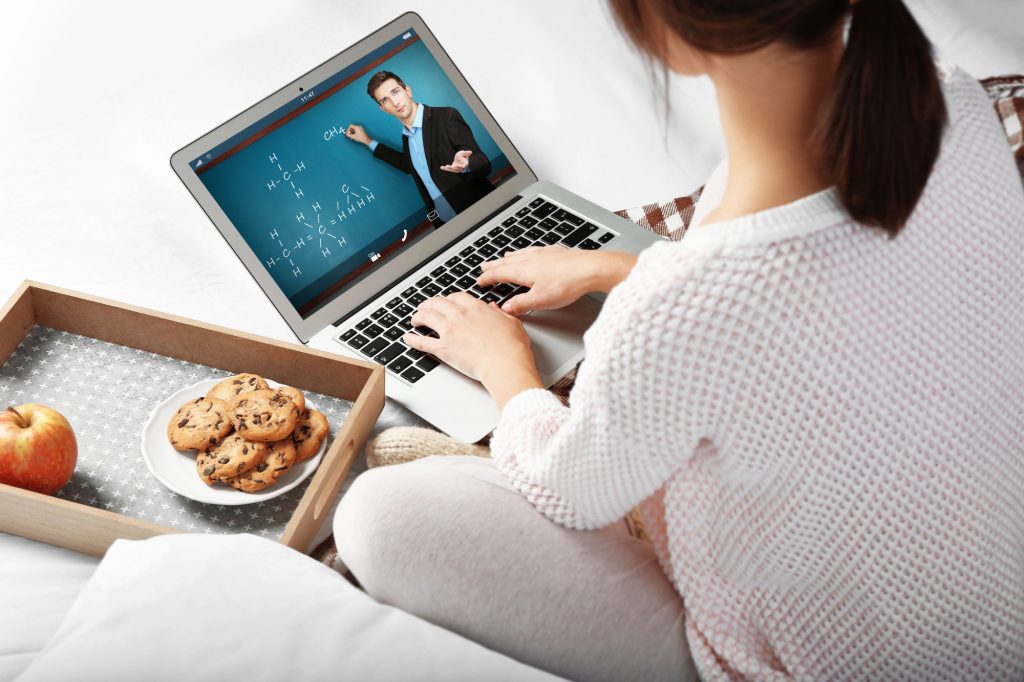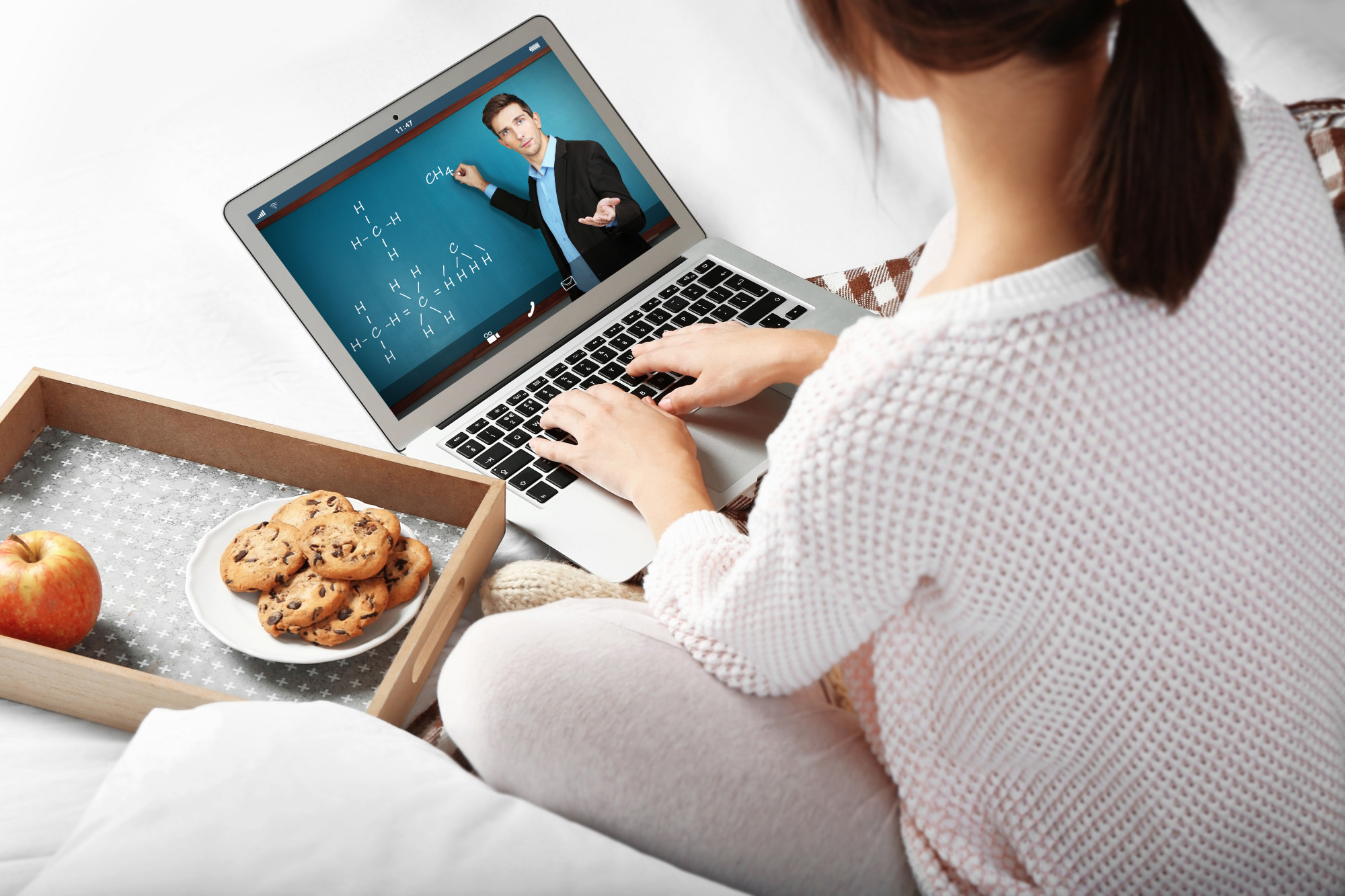 In case you're not up to date on all of the COVID-19 news, over 70% of American schools have closed potentially for the rest of the school year.
Instead of having an extended summer break, many educators are rising up to the challenge of creating learning resources that can be accessed online.
Do you have children who are ready to start distance learning? Keep reading for 5 tips that will help them adjust to doing their lessons at home.
1. Research All Academic Support Resources That Are Available
Many schools are coming up with an online curriculum, but some parents are left with no lessons or inadequate lessons. If you want to be proactive, taking the time to research all of your options for online classes and tutoring can help your child stay engaged and up to speed. For example, these math help services are great for children who need to sharpen their math skills.
2. Be Lenient and Present During the Adjustment Period
Lots of adults are having a hard time dealing with this new routine dictated by lockdowns and social distancing. It's easy to imagine how overwhelming these big changes can be for children. With so much uncertainty surrounding COVID-19, it's important to take this time to be gentle on everyone in your family, including yourself.
If your child feels timid about their new online lessons, sitting with them until they get into the flow of things can give them more confidence.
3. Try to Keep Your Child on a Schedule
It may be tempting to stay in pajamas and watch Netflix all day, but it's best for everyone's mental health and productivity to create a routine and stick with it. This could involve waking up at a set time, changing into a new outfit, and having an academic schedule that feels similar to a normal school day.
4. Communicate Openly to See What Works and What Doesn't
Does your child like working in an office space or out at the dining room table where they can interact with others? Are they struggling with certain subjects or are their online classes not challenging them enough? Asking your child to communicate openly with you is the best way to ensure they stay happy and engaged throughout this new period of life.
5. Keep Your Child Connected With Their Friends
Now that friends and other loved ones have to be kept at a distance to slow down the spread of the coronavirus, one of the hardest challenges your child will face is isolation. At school, kids have plenty of time to play and talk with their peers every day. Although playdates have to be put on hold, you can still help your child feel connected by arranging Skype chats and online game time with their friends.
Distance Learning Can Be Just as Productive as Going to School
If you follow these 5 tips on how to help your child transition to distance learning, they can keep up with all of their studies.
Do you want access to other resources that can help you be the best parent ever? Explore our site to find more helpful tips and guides on a wide range of parenting topics.
Anything to Add? Leave a Comment!