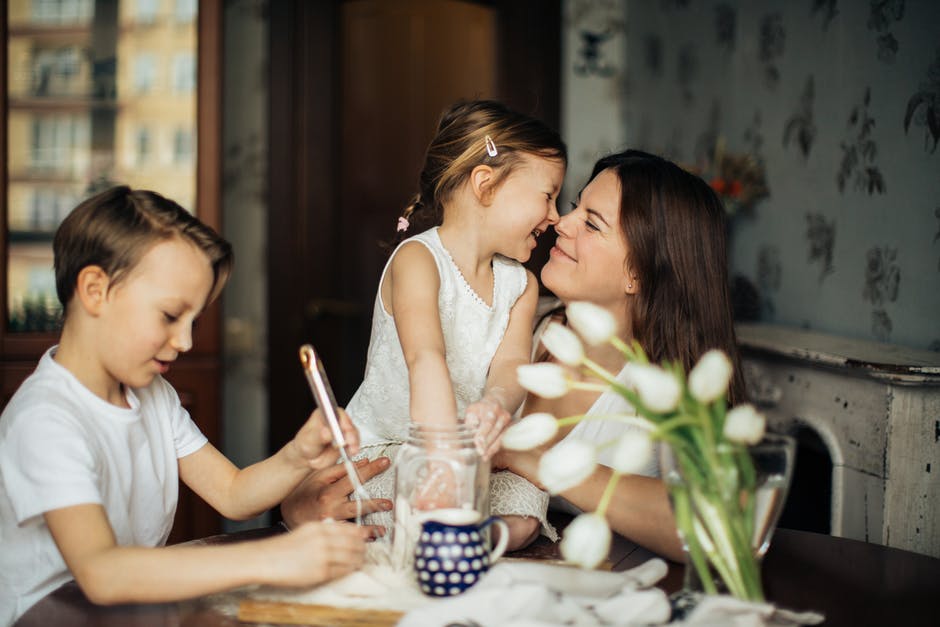 Everyone knows a few mothers that could qualify for sainthood. They do so much for you from scheduling, working, shopping, educating, and the list continues. 
If you're struggling to find the perfect gift for a stay-at-home mom who does everything for you, then look no further. 
You can be the one who delivers the best gifts for every event or celebration with these ideas.
FitBit
A lot of stay-at-home moms don't have time for the gym, but they usually don't need it.
From running errands to chasing kids, moms are always on the go. Wouldn't it be great if they knew exactly how much exercise they were getting?
A FitBit watch can track their steps and exercise throughout the day. It conveniently sits unnoticed and doesn't require a lot of maintenance. 
It doesn't have to be a big present to make a big impact. 
Brand New Handbag
Just because she stays at home doesn't mean she dislikes looking nice when she goes out.
A new handbag that she's always wanted will help her feel pretty and confident for date nights or going out with friends.
Don't stress about the price or the brand. If you pick a bag that is simple with neutral colors, it will quickly become her go-to bag.
Beeswax Bags
Stay-at-home moms go through tons of bags. After you use a plastic bag, you always toss it away. 
The constant use and disposal of plastic damages the environment and costs a lot of money. 
If you order reusable beeswax bags from beebagz.com, you can be saving them money and helping moms go green.
Stay-At-Home Mom Coupons
If you're short on cash or ideas, try creative coupons for the stay-at-home mom.
Offer a free night out by offering babysitting services. You could cook dinner for her at the least offer to do the dishes.
Whatever you offer in your coupons, try and make the presentation nice. Make the coupons look like movie or concert tickets. Put time and effort into the presentation so they know you care.
Wine Subscription
You can be a real-life superhero by purchasing a wine subscription for your favorite stay-at-home mom in your life. 
A subscription will provide multiple bottles of wine every month with different flavor profiles.
Free wine will make you their favorite person and allow them to unwind at the end of a busy week.
Whether you purchase a year-long subscription or just a few months, this gift will transcend generations and lifestyles.
New Slippers
Show your appreciation by giving new slippers for that special woman.
They will enjoy having comfortable footwear for the house that can be worn chasing kids in the morning or relaxing at night.
New slippers don't have to match or look good; they just have to fit and feel great.
Getting the Perfect Gift
You want to make sure the gift you give the woman who does everything is perfect.
The gift may never live up to what a stay-at-home mom deserves, but it will be appreciated.
For more amazing articles about the great women in our lives, keep scrolling the page.
Anything to Add? Leave a Comment!