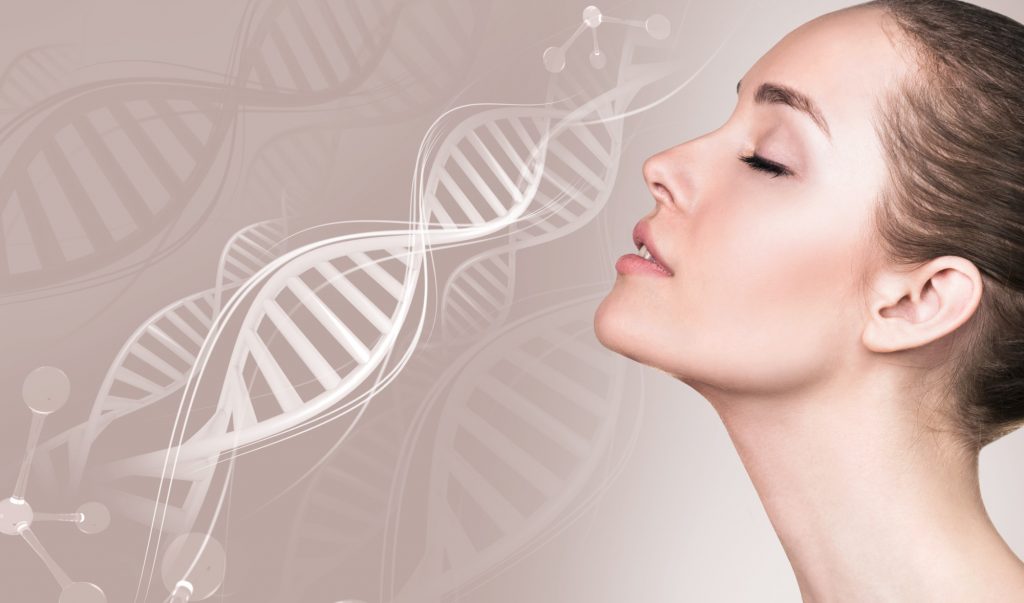 Did you know that the number of people aging over 60 will rise over 2 billion between 2015 and 2050?
This fact just shows how inevitable the aging process is and how more and more people will be aging as the population of people continues to grow. Yet it doesn't stop scientists and the rest of the world from trying to prevent or slow the aging process. 
People have always tried to slow the aging process with health food, supplements, or natural remedies. 
Now there is a way to slow the aging process, and it's called peptides. the benefits of peptides for your health include slowing the aging process along with several other health benefits. 
If you're trying to improve your overall health then peptides in your life are a great solution. To provide more insight, here are 7 benefits of peptides for your overall health. 
What Are Peptides? 
Before diving into the benefits of peptides, it's important to see what kind of peptides there are and what a peptide actually is. 
Peptides are molecules that are formed from a sequence of genetic code. They are found in cells and tissues in the body. They are often found in hormones and collagen. 
Peptides are short chains in amino acids that are considered a part of the protein, which is collagen, elastin, and keratin. 
These specific proteins help keep the skin, nails, and hair healthy. When your body ages, your body makes less collagen, elastin, and keratin. That is why peptides are found in products to keep your body healthy. 
You'll discover that there are multiple benefits to peptides to your body. It doesn't matter if you buy a product or you eat foods that contain natural peptides. Either way, they contain numerous health benefits.
1. Skin Benefits
Collagen is beneficial to your skin. Your skin actually produces collagen to prevent your skin from aging. 
In fact, if you apply peptides to your skin it will help your skin produce more collagen. You can reduce the number of wrinkles and dryness of your skin with the more collagen your skin has, which is why peptide cream or products can help. 
You can also check out the tb-500 and see what health benefits it has to your body. 
2. Milk Peptides Lower Blood Pressure
Studies have also found that peptides in milk lower blood pressure. 
In fact, milk peptides are formed from milk proteins. Milk peptides are found to have antihypertensive effects. You can take milk supplements that are specifically made with more peptides to help lower your blood pressure if you suffer from hypertension.
3. Peptide Replacement Therapy
This kind of therapy is designed to reinvigorate your life, to give you more energy. Peptide replacement therapy is designed to lower the aging process with a variety of peptide treatments. 
Some of these treatments include Ipamorelin Acetate and Sermorelin Acetate, which help reduce fat, support your immune system, improve quality of sleep, improved memory, and much more. 
You may be feeling sluggish or not your typical self. That is what peptide therapy is designed to help treat. It's designed to change your life and make you feel younger. 
4. The Anti-Aging Effects of Peptides
While peptides help the skin reduce wrinkles and dryness, peptides also help increase blood flow and produce the production of melanin. 
So while they do help your skin stay younger, they also help your overall body increase blood flow and give you more energy. They an overall health benefit to your body beyond your skin. 
That is why you can find peptide face cream serum and other kinds of products to make you feel healthier and younger. 
5. Peptides Joint Pain 
Another health benefit of peptides is that it helps reduce joint pain. When you take collagen supplements, which contain peptides, you can reduce pain and inflammation on your joints. 
In fact, peptides help stimulate cartilage and tissues that help produce collagen. This collagen is what helps your joints and helps your skin. 
Ultimately, peptides act as therapeutic agents that help with inflammatory issues in the body. 
6. Peptides Kill Cancer
As anti-cancer agents, peptides can help kill cancer cells. In some research, peptides are being developed to combat leukemia, breast cancer, and other kinds of cancer cells. 
To be more specific, peptides target a protein called Mcl-1, which helps keep cancer cells alive. Specific peptides can block Mcl-1 and can cause cancer cells to self-destruct or self-terminate. 
7. Peptides Help Immune System
One of the most important benefits of peptides is that it helps boost the immune system. 
For instance, Thymosin Alpha-1 is a medication that has peptides and is used to treat specific illnesses such as cancer. It also used for chronic fatigue. 
Overall these 7 benefits of peptides show why taking a peptide supplement or eating more natural foods with peptide can help your immune system along with other health benefits. 
If you want to figure out how to increase your energy, boost your immune system, and enjoy numerous health benefits, peptides can give you that.
It's Time to Enjoy the Benefits of Peptides
There are a lot of health benefits of peptides. You can lower your blood pressure, enjoy fewer wrinkles and dryness on your skin, and enjoy other health benefits. Peptides are often found in supplements as well as natural food, which makes it easy to enjoy access peptides. 
These peptide benefits should be taken to help improve your overall health. They can help you feel younger and give you more energy. They can improve the wellness of your life. 
For more information on peptides and how to create a healthy lifestyle, you can visit our blog. 
Anything to Add? Leave a Comment!