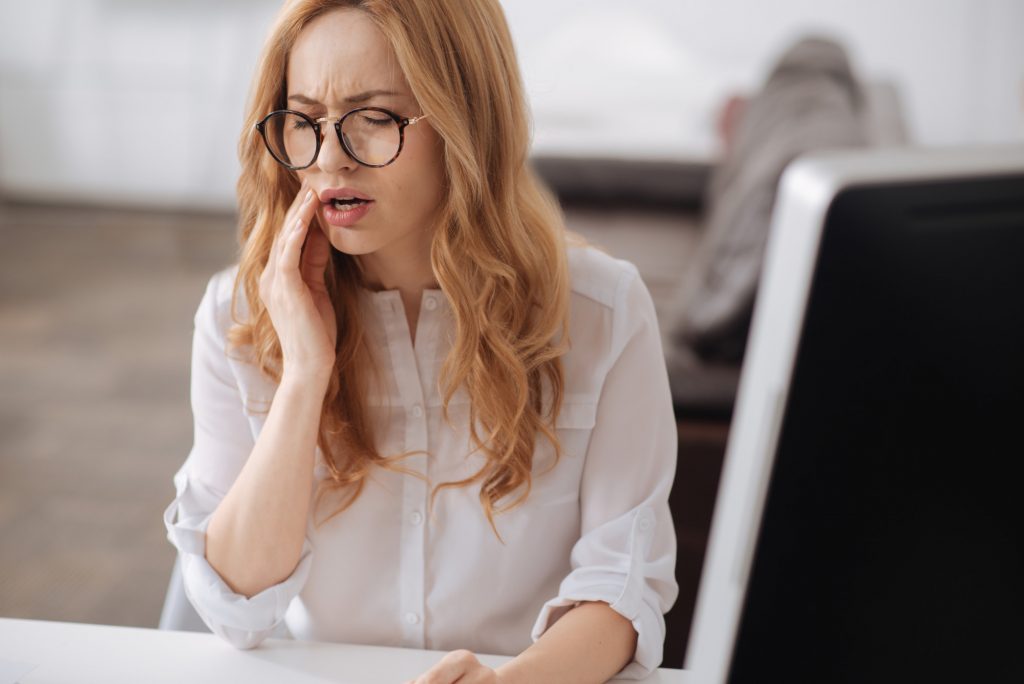 Dental emergencies can happen at any time and usually at the most inopportune moment.
Maybe you have an important meeting or a date that you've been looking forward to. Then you got into an accident that made your tooth come loose or even fall out. Or maybe you woke up to a toothache so severe that you can't even think straight.
If you're wondering where to go for a dental emergency, please keep reading.
Is It Life-Threatening?
If the situation presents a serious health risk, it's no longer a dental emergency. It's a medical emergency and you need to hurry to the nearest hospital emergency room.
A tooth that got knocked out during a scuffle is less serious than a fractured or dislocated jaw. If you have a toothache because of an abscess, swelling becomes an issue. If it's very swollen to the point that it's affecting your breathing or swallowing, go to the hospital ER right away.
What Are Dental Emergencies?
Dental emergencies require immediate attention but shouldn't be life-threatening. There are two main reasons why you should go see a dentist immediately.
The first is noticeable damage to the teeth. The second one is intense pain which points to an underlying problem, such as an infection or abscess.
Here are some examples of urgent dental events:
Loose tooth

Knocked-out tooth or displaced tooth

Severe tooth pain that doesn't subside

Painful swelling

Swollen cheeks concurrent with a toothache

Intense pain, bleeding or swelling after a dental procedure such as a root canal or tooth extraction

Bleeding gums that won't stop
Where to Go for a Dental Emergency
If the dental emergency happens during regular business hours, you just have to find an open dental office. Most dentists can fit you in, even on short notice, if you require immediate treatment.
After-hours emergencies, though, are more complicated. It's considerably more difficult to find a dentist open on Saturday or on a holiday.
Even if you know that the office is closed, still go ahead and call. Most dentists have an emergency number prepared for patients who might have a dental crisis outside of business hours. They may also leave a recorded message with instructions on what to do in such situations.
If, for whatever reason, you're unable to contact an available dentist, visit your local emergency room. The staff can provide initial treatment for your injury and provide pain medications if you're in pain. They can also assess if the injury can wait for your dentist or recommend what to do next or where to go.
What You Can Do Before Going to the Dentist
If you happen to be at home during the dental emergency, there are things that you can do to ease your pain or discomfort.
For a tooth that got knocked out, you can put it in a glass of milk or in a container with your own saliva. To relieve the pain, you can take over-the-counter pain medication, use a cold compress, or use salt and warm water mouthwash.
During all this, the most important thing is to remain calm. If you freak out, there's a chance to make the situation worse. Don't panic, you already know where to go for a dental emergency so you can get the assistance you need.
Please keep browsing our site for more articles that cover health and healthy living!
Anything to Add? Leave a Comment!