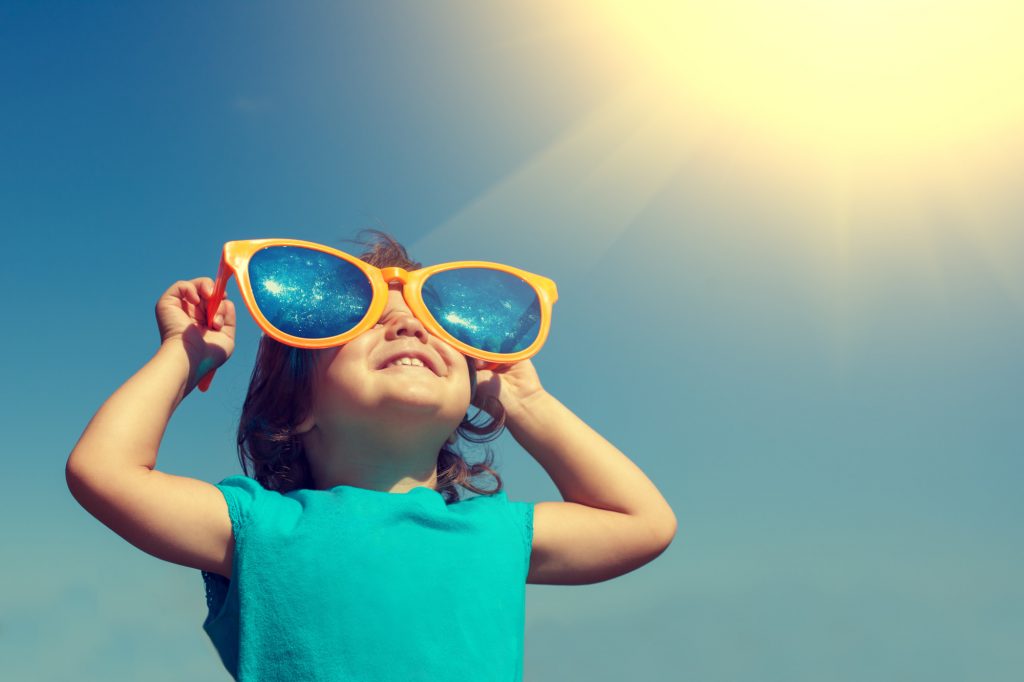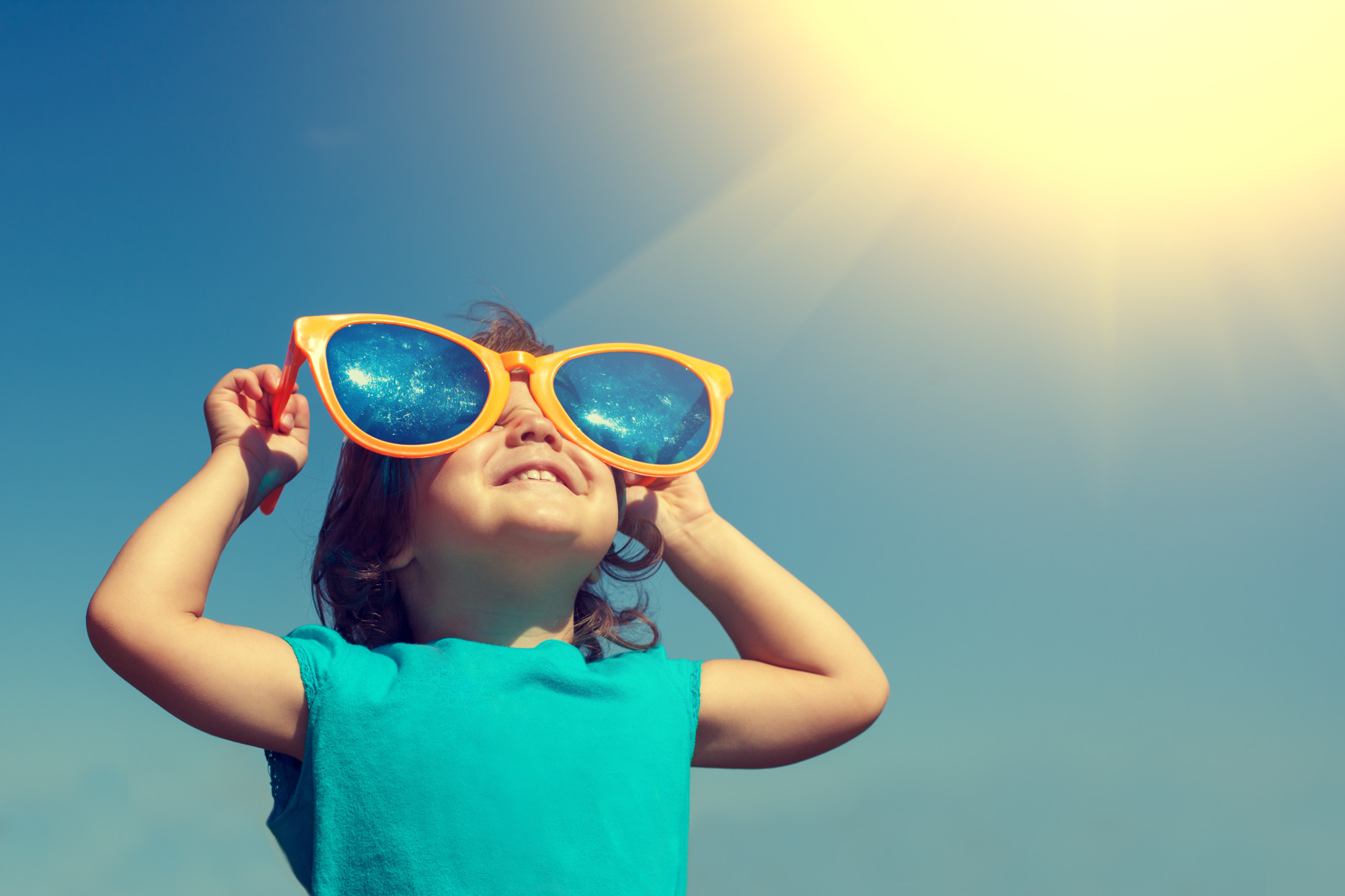 Wondering how to get your kids to exercise more?
Are you worried that your children aren't as active as they should be?
While there is a lot to think about when raising children, exercise for kids is one thing that shouldn't be overlooked. To grow up healthy and strong, it's important that your kids get adequate exercise and remain active on a consistent basis, rather than staying inside all of the time.
Luckily, we've got you covered. Below we'll tell you about 5 super fun ways you can get your kids to exercise more.
1. Get the Right Gear
One of the best ways to get your kids to play outside and to exercise more is to make sure that they have the right toys and gear to do it.
Buying a trampoline, bicycles for your kids to ride, or owning other fun outdoor equipment can make a huge impact on how much exercise your kids get. Backyard playsets can also be great for kids and can encourage them to stay active.
2. Consider Active Gaming
These days, many kids prefer to stay inside playing video games instead of going outside and doing fun activities. If you're desperate to get your kids to exercise more often then you might not want to reinvent the wheel or ask for too much too soon.
Getting a motion-controlled gaming system such as the Wii that requires players to stand, move, and wave their arms to play can be a great gateway to a more active lifestyle. The Kinect for the Xbox or the Playstation Move can also be good options.
3. Encourage Team Sports
Encouraging your children to join their school's basketball team, baseball team, or another sports team can be a great idea and will benefit your kids in several ways. These sports will get them moving on a regular basis and will also be a great social activity that can help them make new friends.
However, if none of the sports at your child's school appeals to them there are other options. Karate, ballet, gymnastics, swimming, and even yoga classes can also be good possibilities.
4. Take an Active Vacation
Another great way to get your kids to be more active is to take them on a fun vacation.
When going on a trip to the beach, for example, you can give your kids a chance to swim in the ocean, try their hand at snorkeling, play mini-golf or fly a kite. A hiking or kayaking trip to the mountains can also be a lot of fun.
Going on a vacation to a fun destination can open up new opportunities for outdoor activities and this can make being active a lot more exciting for kids.
5. Become a Great Role Model
One final thing you can do to get your kids exercising more is to become a role model. If your kids see that you're living an active lifestyle, they'll naturally want to join in and learn about the activities you're doing. Many kids want to be like their parents and will take on the same habits and interests.
By living an active lifestyle, regularly exercising, and trying new activities often your kids will want to do the same.
Understanding the Importance of Exercise For Kids
If you're trying to make sure your children grow up happy and healthy, you need to take exercise for kids into consideration. Be sure that you're using the tips above to get your kids into the outdoors and to help them become more active.
Looking for more family tips and guides? Explore our blog now to find more interesting articles and useful advice.
Anything to Add? Leave a Comment!