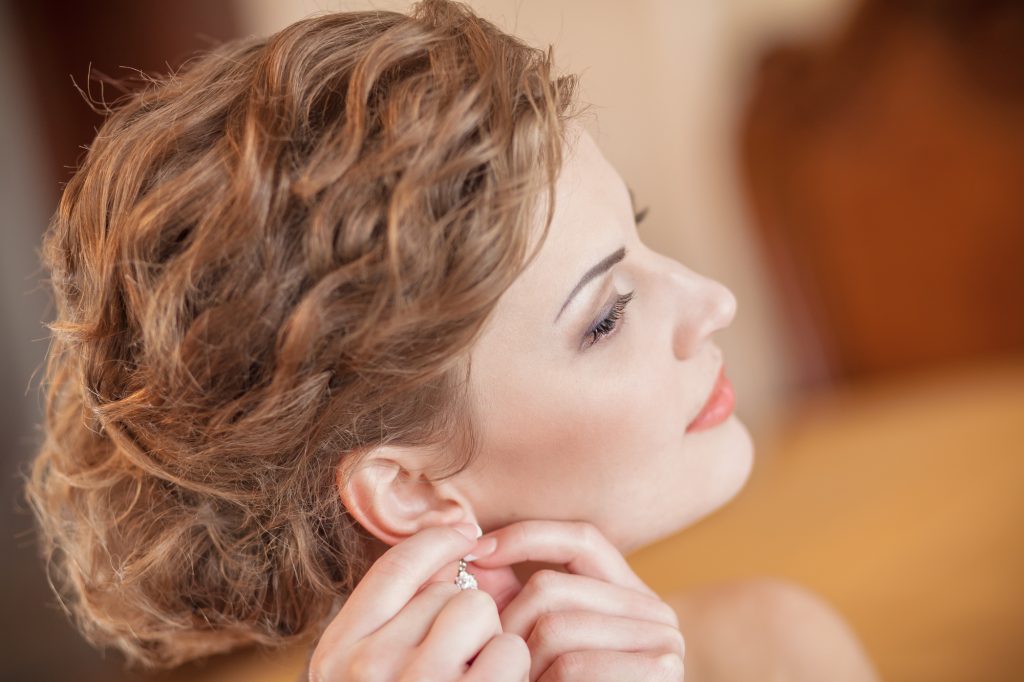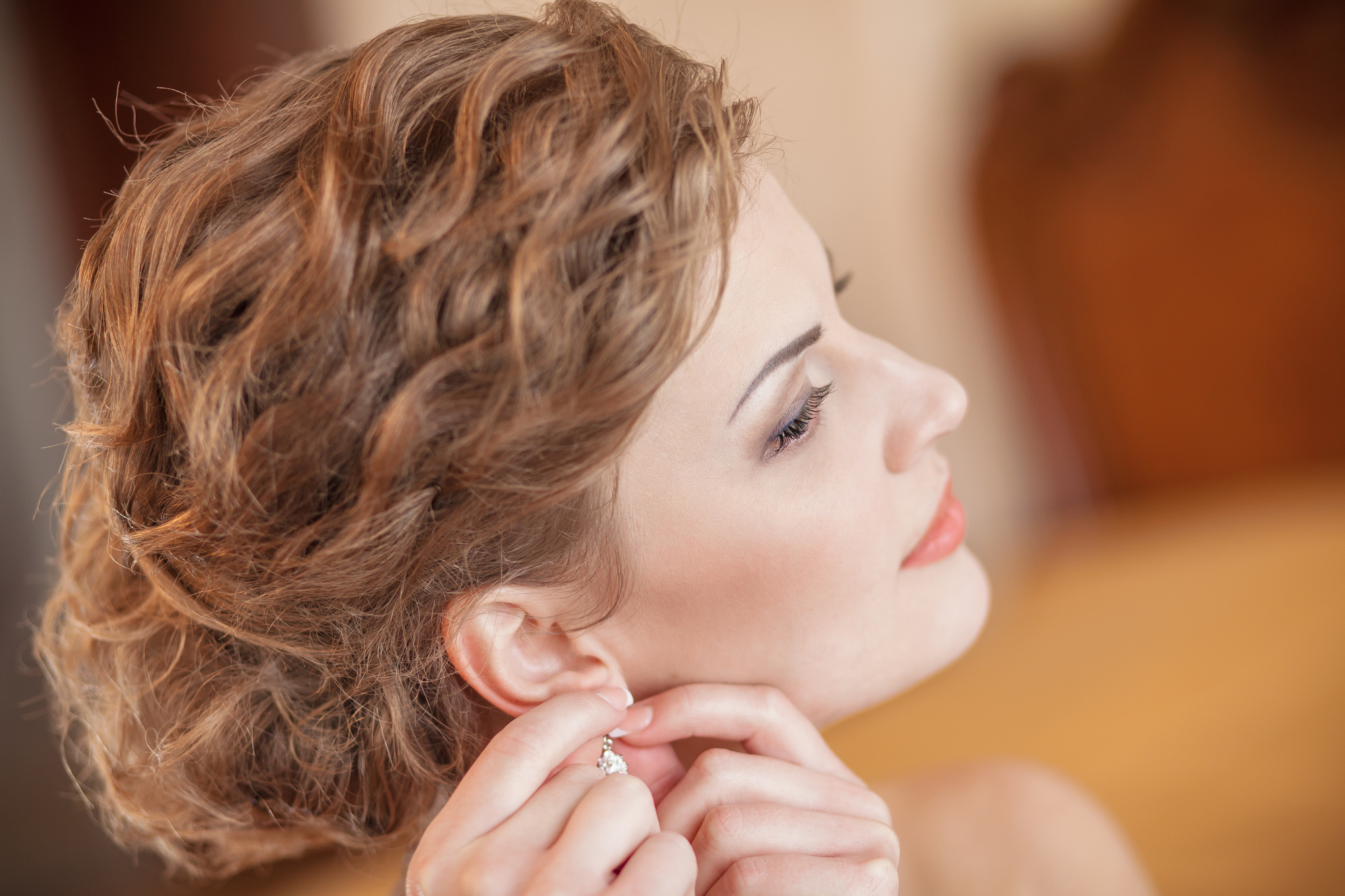 In the United States, anywhere between 80% to 90% of women have pierced ears. Learning how to clean earrings the right way will help you stay clean, healthy, and stylish all at once.
Not cleaning your earrings properly can cause bacterial infections. The only way to avoid getting an infection is to create a cleaning routine based on your needs.
Keep reading to learn the best way to clean earrings:
How to Clean Earrings: Wash Your Hands
Always wash your hands before you start cleaning earrings. There's no point in sanitizing your earrings if you're going to touch them with germ-ridden hands afterward.
Using hand sanitizer will also do the trick. Better yet, play it super safe by always wearing disposable gloves while handling/cleaning earrings.
Pick a Cleaning Solution
After washing your hands, select the pair of earrings you have in mind. While you're at it, learn all about the types of earrings out there and how to choose ones that enhance your everyday looks.
Knowing how to clean earrings at home means selecting the best cleaning solution available. Always choose a sanitizing solution based on what kind of earring you're cleaning. Take the earrings' metal and gemstone(s) into consideration while choosing a solution.
For instance, you can clean sterling silver with baking soda and water. However, it's better to wash gold with dish soap and water or rubbing alcohol. A mild liquid detergent cut with water is good for cleaning diamond earrings.
Submerge Your Earrings
Drop your earrings into your chosen cleaning solution and let the sanitizing fun begin! Most earrings need to remain submerged for at least half an hour to become sanitary.
The amount of soaking time required changes depending on the earrings' metal and the cleaning solution you choose. For example, if you're using white vinegar and baking soda to clean silver earrings, they'll need to soak for around 2 to 3 hours.
Gentle Scrubbing
After soaking, retrieve your earrings from the solution and gently scrub them with a toothbrush. This removes the oil, dirt, and bacteria from any hard-to-reach places your earrings might have. Make sure you have a toothbrush that's specifically reserved for earring cleaning purposes.
Be extra gentle when scrubbing off soft stones like opal, pearl, and turquoise while learning how to clean your earrings. In fact, pearls can only handle being delicately wiped with a damp washcloth after each time you wear them. Harsh chemicals, water temperatures, or handling methods damage pearls.
Make Your Earrings Dazzle Like Your Personality
Dr. Wendy Sue Swanson advises parents to wait until their child is at least 6 months old to pierce their ears. If you do this, teach children how to clean earrings as soon as they're old enough to handle the responsibility.
It's best to clean your earrings on a weekly basis, but other earrings need more frequent washings. Develop a cleaning schedule that's convenient for you so you'll be able to stick to it.
Make your whole life sparkle — read more of our cleaning articles. You'll be surprised by the amazing tips you're missing out on.
Anything to Add? Leave a Comment!