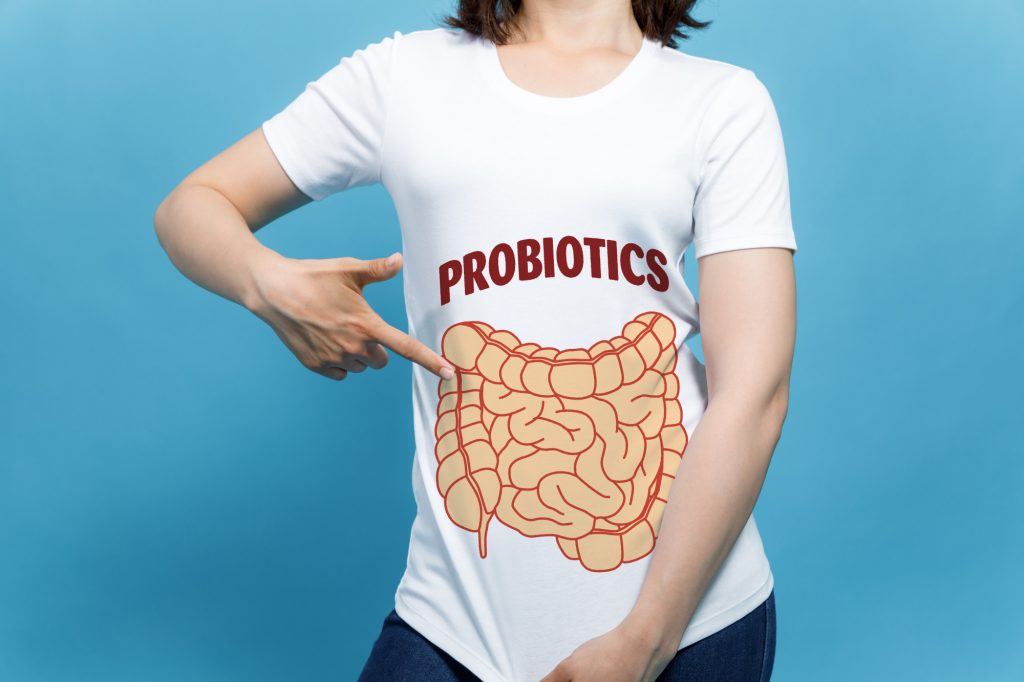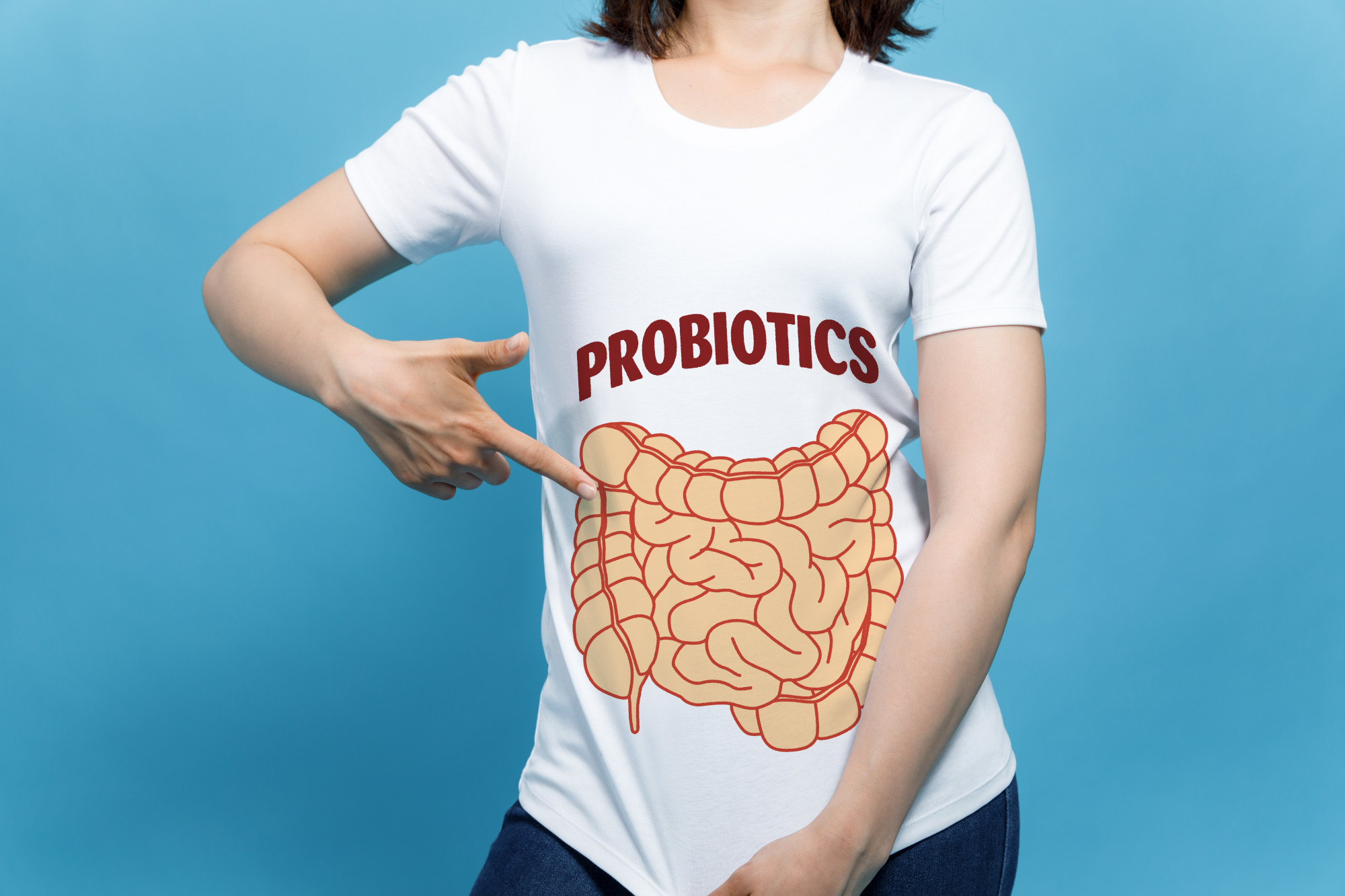 The probiotic products industry is growing steadily and will likely reach over $77 billion by the year 2024. People are turning to probiotics very rapidly to help them manage gut issues and other health problems. 
But despite their popularity, how do you choose the right probiotic? After all, there's still much to discover about these friendly bacteria, you don't want to risk selecting a product that's not helpful. 
Keep reading to learn more about the best way to pick a probiotic supplement that's right for you?
What Are Probiotics, Anyway?
Probiotics are friendly bacteria that live in your gut or intestines. One of the benefits of probiotics is that they boost your immune system. You can get probiotics into your body by eating fermented foods such as yogurt or sauerkraut, or you can take a supplement. 
Some research suggests that they aid in the management of certain ailments like anxiety, diarrhea, constipation, and even heart health. 
Choosing the Best Probiotic Products
Taking probiotics doesn't have to be hard. Here are a few tips to get you started!
1. Decide Why
First, decide why you want to take probiotics. Do you feel you struggle with eating healthy foods? Is there a medical issue you think can be resolved by taking probiotics? 
Understanding the reason behind your desire to consume probiotics will help you be more choosey when it comes to picking a brand or a strain. 
2. Try Foods First
While taking a supplement is fine, one of the best ways to populate your gut with friendly bacteria is to eat fermented foods. 
This includes foods such as yogurt, kefir, kombucha, sauerkraut, and miso. Whole foods first are always the best route before supplements.
Eating prebiotic foods like beans, onions, and bananas, make your gut more hospitable for probiotics to flourish. 
3. Be Picky
There are many different strains of probiotics and they each perform different tasks. 
For example, lactobacillus paracasei supports the digestive system and boosts energy, while Bifidobacterium may relieve constipation. 
Not only should you be picky about the particular strain, but also about the ingredients in the supplements. Make sure the product has been thoroughly researched and reviewed before making your choice. 
4. It Takes Time
Don't be surprised if you find a probiotic that you think will work for you, only to find you need a different kind. Much of taking probiotics is trial and error because each person has a unique gut flora. 
Try not to get discouraged! There are so many products to choose from that you're likely to find exactly what you're looking for. 
If you need to, ask your doctor if they have any recommendations. 
5. Side Effects
Any time you begin taking a new supplement or medication, side effects usually occur. With probiotics, common side effects are often bloating and gas as your body becomes accustomed to them. 
Again, don't get discouraged! These symptoms are usually good indications that the probiotics are effective. If your symptoms don't disappear, ask your doctor about switching brands or strains. 
Friendly Bacteria to The Rescue!
Probiotic products are numerous and difficult to sift through at the store. But with these few tips, you can easily make a choice that will greatly benefit your health!
Want to learn how to be more frugal? Check our websites today for some top-notch money-saving tips!
Anything to Add? Leave a Comment!