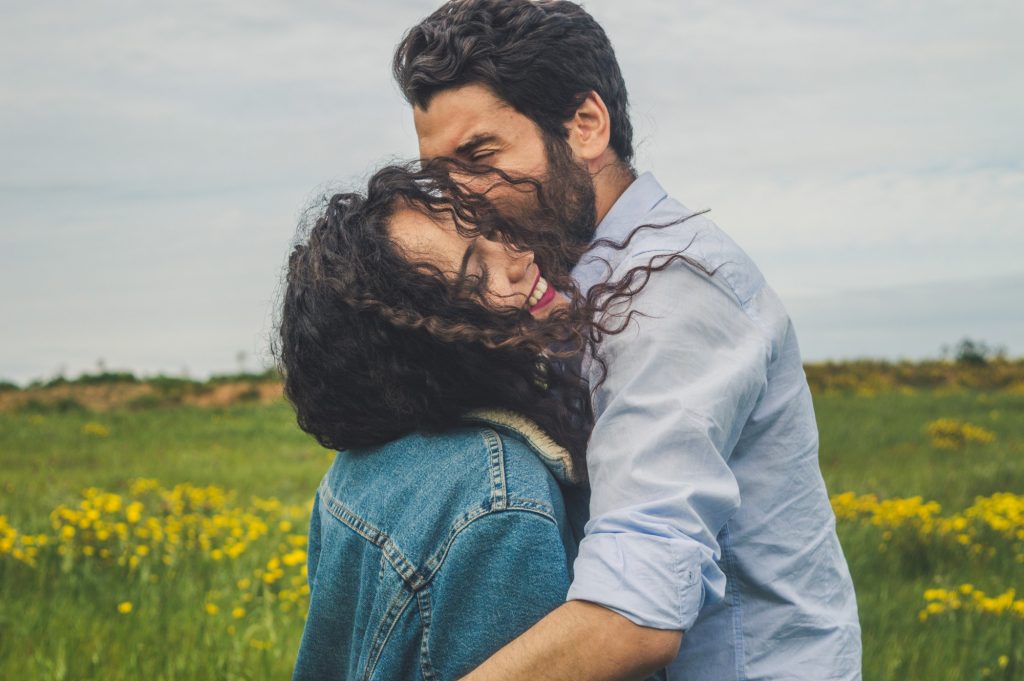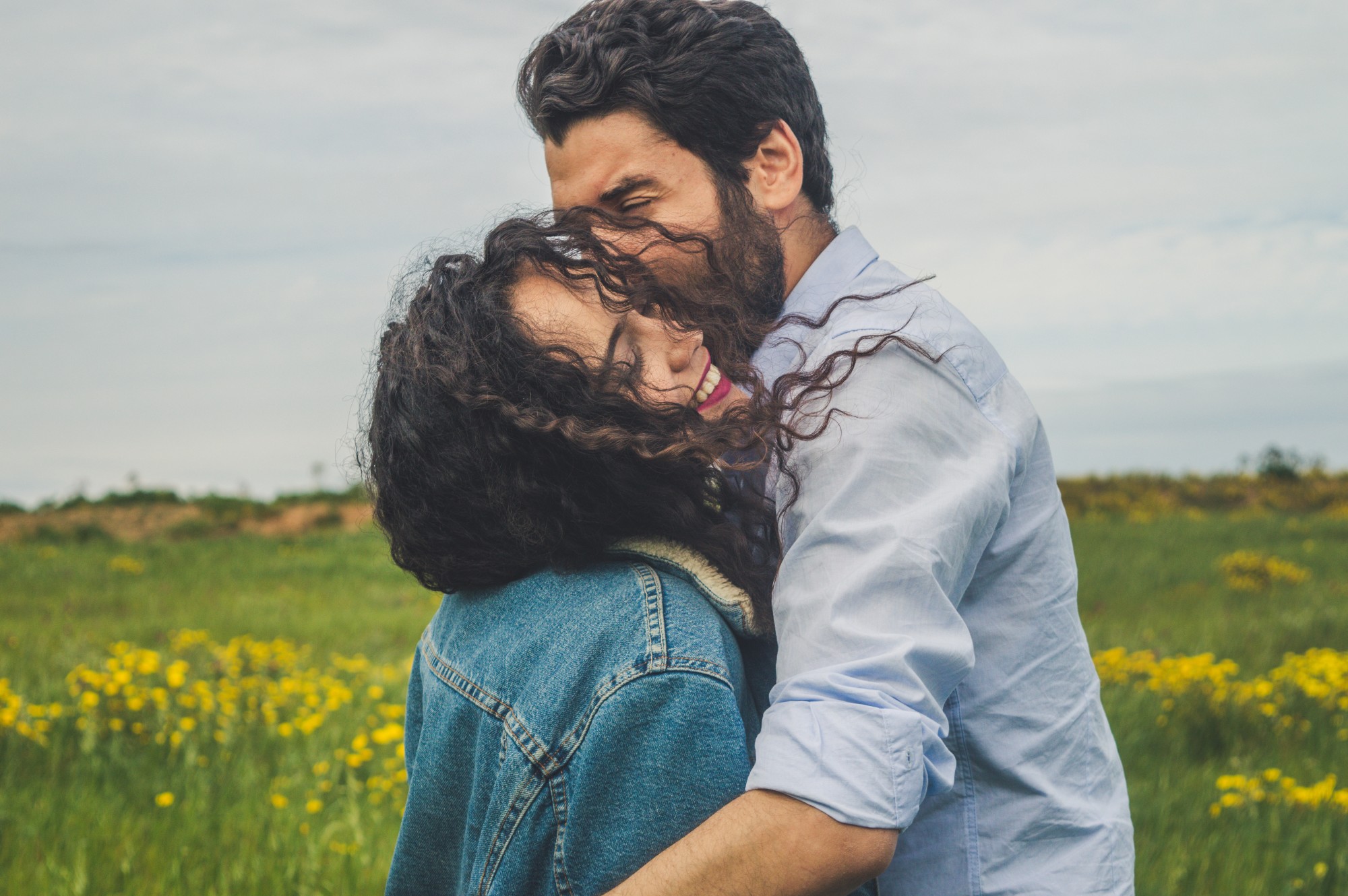 We all see pictures on social media of perfect couples going on extravagant vacations, getting dogs, and cooking together. Their relationships often look so perfect, we may get a little jealous.
We may begin to wonder about the goals we've set for our own relationships.
Real relationship goals should be achievable and help enhance your relationship. If you and your partner have been together for a while, you have likely set some couple goals: things you want to see and do or milestones you want to achieve.
If you're at a loss and can't think of any realistic couple goals you've set for your relationship, we've detailed a few inexpensive ones to give you ideas!
1. Wear Matching Outfits
Matching outfits with your partner is a great way to show solidarity with them. Having a photoshoot to show them off is a really cute relationship goal that will strengthen your bond every time you look at them. It's also a great way to prove how committed you are to your partner!
Why stop with just the shirt and pants? Couple's underwear is a more intimate way to show your partner you care. If you're going to do it, go all out!
2. Get a Pet Together
There's no better way to enhance your relationship than adopting a cat or dog! A lively pet will brighten up your life and give you and your partner something to bond over.
This responsibility will give both you and your partner the opportunity to show one another that you're dependable. If you plan on having children, a pet is a good way to practice your teamwork!
3. Cook With Each Other
From romantic candlelit dinners to a lazy Sunday morning stack of pancakes, cooking with your significant other gives you the opportunity to spend time together. 
Cooking FOR your partner is just as important! It allows you to surprise and impress them while making them feel loved and appreciated. Having a date night at home is also a great way to save yourself some money!
4. Go on Adventures
An exciting relationship goal, planning road trips and fun vacations in far off lands will allow you and your partner to learn things about one another that you may never discover while staying at home. You'll get to see how your partner behaves as a travel companion and how they handle the stress of traveling.
5. Prioritize Your Relationship
The most important relationship goal for couples is respecting your partner enough to put your relationship first. 
Your relationship needs to come before everything else, as long as it's within reason. If you want to build something that will last, you have to work on it every day. Ensure your relationship is built on mutual trust, understanding, and excellent communication.
Couple Goals for You and Your Partner
Adding a few of these couple goals to your list of things to do will enhance your relationship by bringing you and your partner together. Get ready for a fun relationship full of excitement and experiences worth sharing on social media!
Be sure to check back regularly for more relationship and financially friendly advice!
Anything to Add? Leave a Comment!