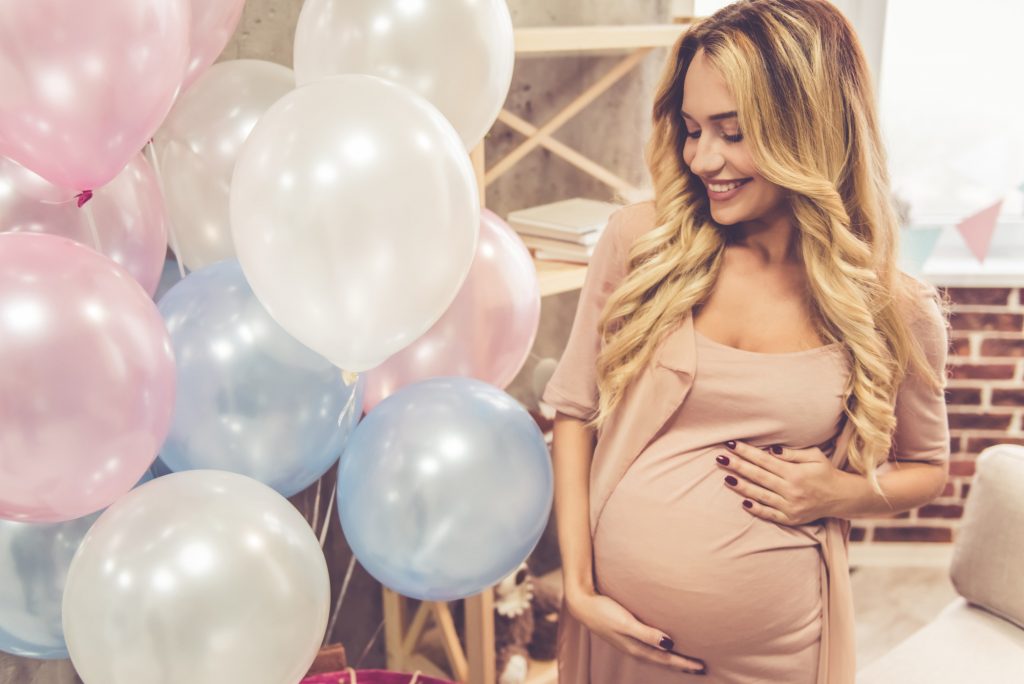 Congratulations! You're expecting a beautiful addition to your family. 
But with that lovely bundle of joy comes a lot of expenses, including an average of over $10,000 just for the delivery. One way that many expectant families help offset the costs is through a baby shower. 
Are you throwing a baby shower? Use these sweet and original sayings for your baby shower invitation message.
1. Boy, Oh Boy! 
If you're looking for baby shower invite wording, consider adding in your baby's gender as an introduction. 
Type the phrase, "Boy, oh boy!" in large blue letters over the top of your invite. Then, the rest of the details can follow. This simple, yet eye-catching design is a great way to reveal your baby's gender. 
2. Who Runs the World? Girls! 
On the flip-side, there are great sayings for your baby shower invitation if you're expecting a girl. If you're expecting to raise a powerful girl, channel your inner Beyonce with this intro — "Who runs the world? Girls!"
3. Twinkle, Twinkle, Little Star
If you're combining your gender reveal party with your baby shower, try the phrase, "Twinkle, twinkle, little star, how we wonder what you are!"
This cute take on the popular baby song will get your guests excited for the gender reveal. Decorate the invitation with stars and a moon to stick to the theme. 
4. The Adventure Begins
Bringing a new child into the world is a huge adventure, so get your friends excited by welcoming them to the adventure. Pair the saying, "The Adventure Begins," with hot air balloons or a map background.  
5. Skip the Card for a Book Instead
Invite your baby shower guests to stock up your nursery library. Use the saying, "Skip the card for a book instead, we want our baby to be well-read!" 
Then, after you have all your shower details, ask your guests to leave a special message for your baby inside the book. That way, these books can be a keepsake for years to come. 
Beyond Your Baby Shower Invitation Message 
Now that you've picked your baby shower invitation message, you need to design and print your invitations. The sooner you get them in the mail, the better chances guests will be able to come. 
We suggest creating free certificates online. With your baby coming, you've got enough expenses to plan for. Try to keep the amount you spend for your baby shower as minimal as possible. 
Then, choose a color theme to go with your saying and design.
Plan the Best Baby Shower Ever
There you have it, how to plan your baby shower invitation message and design your invitations. 
Since you've already picked a theme for your invitations, carry that theme over to your shower. Hopefully, a few friends or family members will help out with the decorations and food. Just remember that this is a time to celebrate, not to stress about the little details.
For more great mommy advice, head over to the Family Life section right here on our site. 
Anything to Add? Leave a Comment!