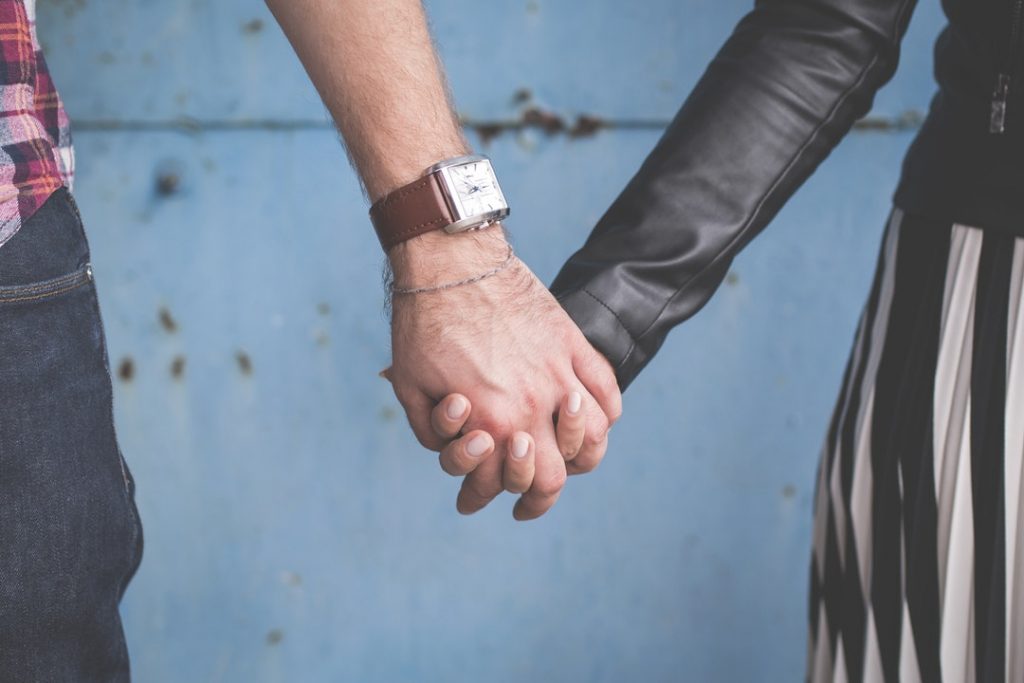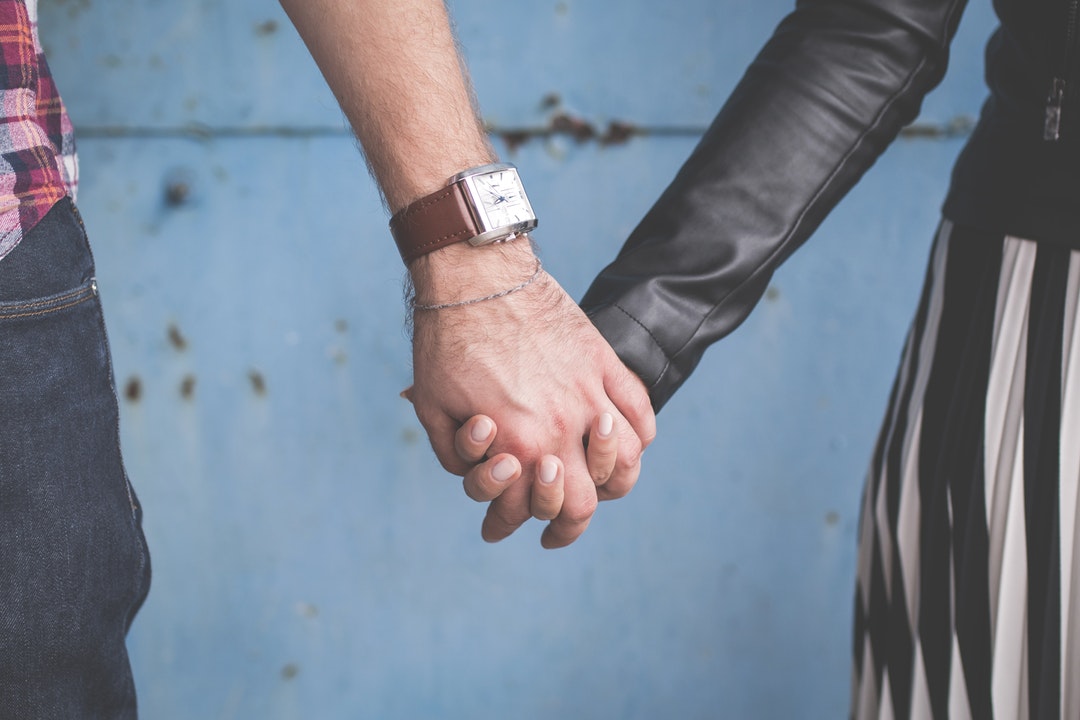 The average American works about 35 hours per week. And, it's safe to assume that folks who are trying to build a career work way more. Professional success is important. But, a lot of people invest so much time into it that they are too busy to find love.
Below, we'll take a look at some tips to help you find the one even if you have a busy schedule.
Benefits of Having a Love Life
Finding love has a number of obvious benefits. Folks who find their significant other often feel more complete. And, they get support and motivation when trying to achieve their goals. One of the best ways to achieve an all-around healthy lifestyle is to find that special person to grow old with.
Here are some benefits of having a love life.
Lower Chances of Developing Addiction
People who have a special someone to spend time with are less likely to have addiction problems. Substance abuse is a big mental health issue in the US.
And, many believe that some of these folks turn to illegal substances and prescription drugs to fill a void. Falling in love with someone can help you live a plain life without relying on substance abuse.
Reduce Anxiety Levels
Anxiety can occur for a number of reasons. It affects millions of people every year. In some cases, anxiety attacks can be so debilitating that they lower a person's life quality.
The good news is that having a soulmate can reduce instances of anxiety. Even when you're not with that person, being in love has a relaxing effect. This, in turn, can help keep anxiety levels to a minimum.
Better Stress Management
Stress is also very common among adults of all ages. One of the best coping mechanisms is to vent and talk about our problems. A lot of people have a hard time communicating or they don't have anyone to talk to. A supportive partner can listen and give you advice, resulting in better stress management techniques.
Increase Happiness Levels
The most obvious benefit of finding love is a happier life. Having someone to share both good and bad times will make both of you feel special. You can take romantic holidays and enjoy every minute you spend together.
How to Find the One When You're Too Busy with Work
Thriving from a professional point of view is important. It will help you achieve other goals in your life. It's the only way to cover your own basic needs without relying on someone else. And, it can also allow you to provide for your family and anyone who depends on you.
That said, investing most of your time in professional activities may lower your chances of finding love. But, you can still make small changes that can help you find the one without sacrificing your career.
Ask Yourself What You Want
The first thing you have to do is figure out what you want. There are many different types of relationships. Some are more casual while others have a serious nature. In order to find the one, think about what you want and the life stage you're currently at. This is the only way to find a person who is on the same wavelength as you.
Dress to Impress
Humans are visual creatures, so you should pay attention to the way you look. That said, be careful not to obsess over it as it will give the impression of being shallow. You should make sure you look good even if you're just heading to work. After all, if you don't have a lot of time, then every minute counts!
Set a Goal for Social Events
Even if you're busy, you can still squeeze in at least one social gathering every two weeks. Even work get-togethers are a good idea as they take place in a restaurant or public space. It doesn't necessarily mean you have to start dating a coworker. But, you'll be able to meet other people while you go out with a group you know.
Interact with People Whenever You Can
Every time you step out of your house, you should take the chance and interact with someone. Although it may not be common, you can start conversations with people at the supermarket and other places. It's surprising to find out how friendly people are once you talk to them. And, you never know when or how you'll meet someone special.
Never Stop Pursuing Your Passions
Finding love means choosing one who likes everything about you. You should never have to sacrifice your passions for the one. If you have a pastime like cooking, rock climbing, or practicing martial arts, don't stop doing it because your partner doesn't like it.
Don't Date Someone Who Always Wants More
Dedicating most of your time to work is tough. Your soulmate should understand your situation and also put in the effort to make your relationship work. Dating someone who always wants more is a bad idea, especially if you have time limitations.
Have Fun in Your Dates
Dating should be fun, so don't get all serious about it. Your first dates should have a fun element and involve a lot of laughter. You can slowly progress to serious dinners and what not. But, laying a fun foundation will improve your chances of long-term success.
Work with a Matchmaking Company
By working with a professional matchmaking company like Elegant Introductions you can improve the probability of finding love. These companies specialize in finding good matches and setting them up on a date.
Be Patient
Not meeting anyone may be frustrating. This is even truer if all of your friends are dating or getting married. Remember to always be patient and don't force a relationship for the sake of it. Life always rewards patient people, so enjoy the ride until you meet your significant other.
Find Your Ideal Match Today!
Being too busy with work can reduce your chances of finding love. But, this isn't always true. The tips above should help improve the probability of meeting a good match even if you invest a lot of time at work.
To learn more about lifestyle or frugal living tips, check out the rest of our website today!
Anything to Add? Leave a Comment!